Tuition increase likely at University of Missouri campuses for next year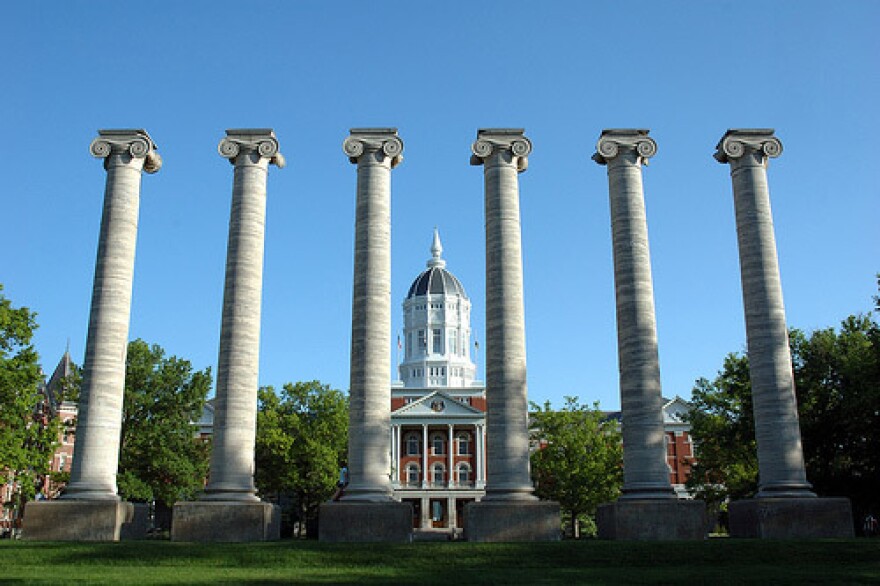 Updated with results of the Board of Curators Meeting:
A tuition increase at the four University of Missouri campuses appears likely in the coming academic year. But how much?
Documents released Thursday say the university will "strive to keep (any) increase to single digit(s)," subject to state support.
A budget overview provided to the board was grim, projecting a $105 million state funding gap.
From Earlier:
The governing board of the four-campus University of Missouri system typically waits to set tuition rates in the spring, after the Missouri governor releases a proposed state budget for the fiscal year that starts in July.
But with an expected shortfall of $400 million to $500 million in the next budget, curators want to get an earlier start.
They're holding a discussion session today in St. Louis to discuss possible hikes in tuition for the next academic year.
Final setting of tuition rates is expected to happen in another meeting in January.
That would give officials more time if they need to seek a waiver from the state required whenever tuition increases exceed the Consumer Price Index inflation rate.