Morning headlines: Mo. preparing for execution, Ill. cities deplete snow budgets, cocaine and oxydone found in Adrienne Martin's blood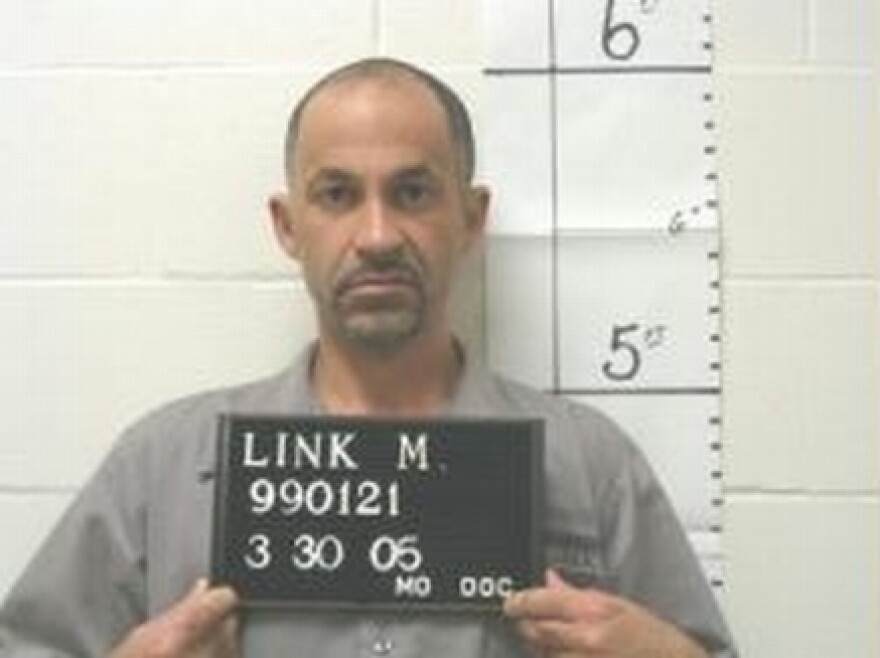 Missouri prison officials are preparing for the state's first execution in almost two years. Martin Link is scheduled to die by lethal injection shortly after midnight Wednesday. Link received the death penalty after being convicted for the kidnapping, rape and murder of 11-year-old Elissa Self in 1991. The state will use the last of its supply of sodium thiopental in the execution. Sodium thiopental is an anesthetic and the first of three drugs used in Missouri's lethal injection process. Hospira, the sole U.S. manufacturer of the drug has said it will no longer produce it. Margaret Phillips with Missourians for Alternatives to the Death Penalty says it is possible that the state will try to obtain another drug to use in future executions. Oklahoma and Ohio turned to using another drug when their supplies expired. It's also been reported that the FDA helped two other states obtain sodium thiopental from an English company. Chris Cline, a spokesman with the Mo. Department of Corrections, says they are exploring their options and have no further comment on the matter.
Some cities in Illinois exceeded their snow-removal budgets because of the blizzard that pummeled the state last week. Officials say rising costs and declining revenues have strained most snow budgets. Many cities laid off workers but had to replace them with more expensive contractors during large snowfalls.
According to the St. Louis Post-Dispatch, the woman found dead in August Busch IV's mansion had cocaine and the painkiller oxycodone in her blood. The paper cites a source close to the investigation and her ex-husband. The official report showing 27-year-old Adrienne Martin's cause of death will be released later this week. The Post-Dispatch reports that the toxicology results were given to Martin's family on Friday. Martin's ex-husband, Dr. Kevin Martin, told the Post Saturday that he was surprised at the results because he said Martin was always "very anti-drug." Martin was found dead Dec. 19 in the bedroom of the former Anheuser-Busch CEO's Huntleigh home. There were no signs of trauma to her body. Busch and Martin had been dating for about two years.