Park for free at some downtown meters on Opening Day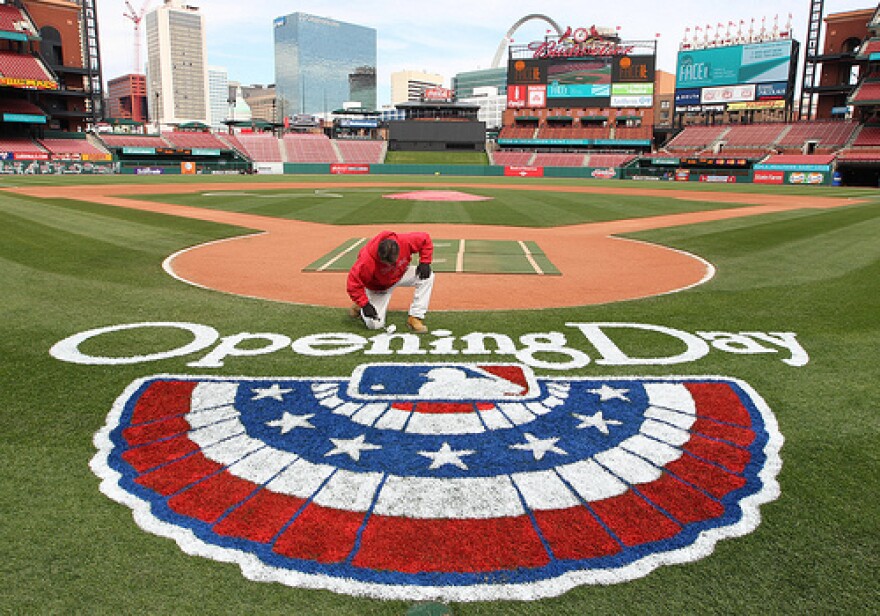 The city treasurer is a Cardinals fan - and so he's cutting other Cardinals fans a break on Opening Day.
Larry Williams' office announced today that all of the meters in a square-mile area of the city bounded by Locust, Chouteau, 14th Street and the Mississippi River will be free between 10 a.m. and a half hour after the game ends. That's about 1,500 of the approximately 4,000 meters in downtown St. Louis.
All other regulations, including bus stops, yellow curbs, posted signs and disability parking will be enforced.
The game against the San Diego Padres starts at 3:15. Since meters are only enforced until 7 p.m., a long game could result in a free day of parking.