Zimmerman sworn in as St. Louis County Assessor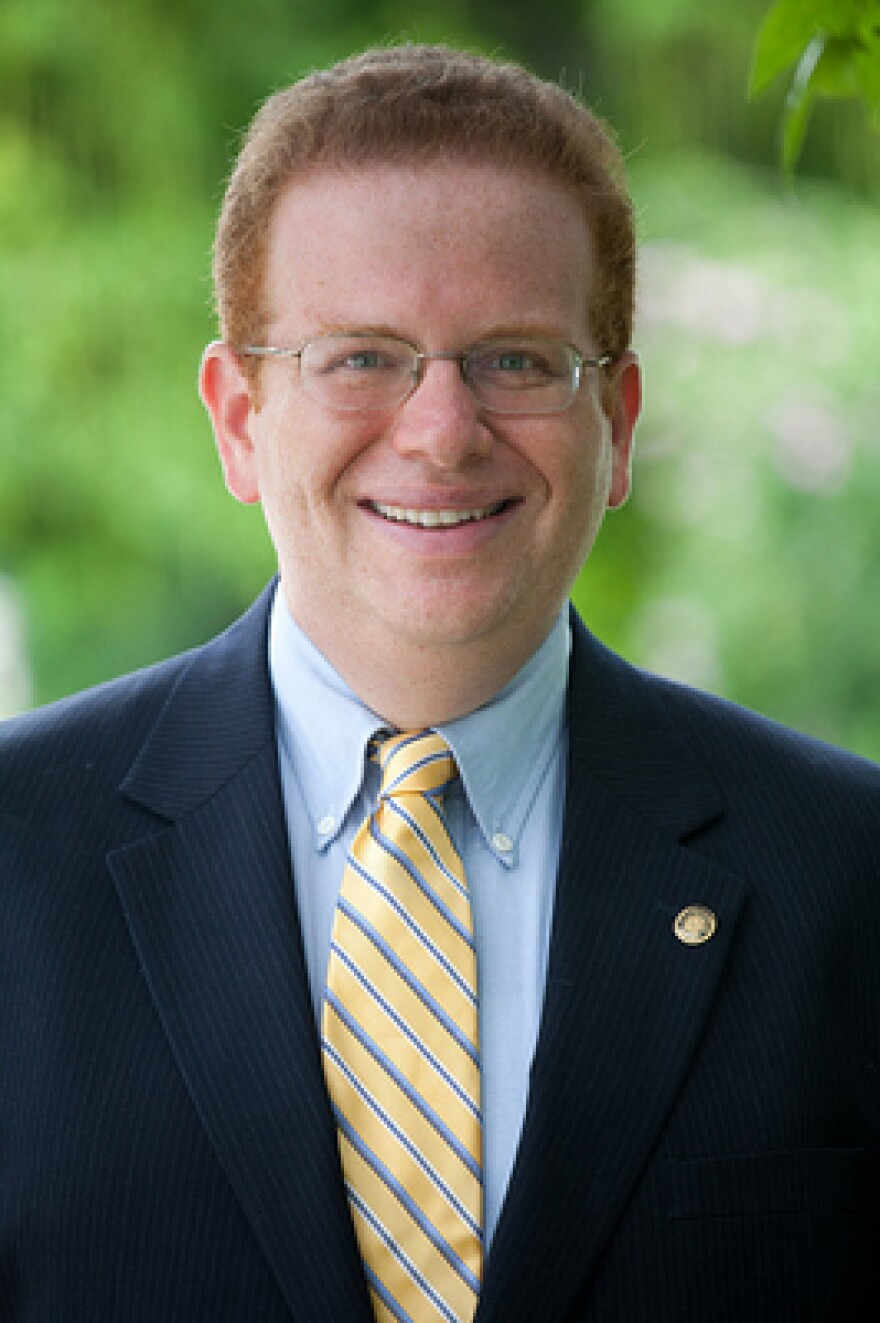 For the first time in more than 50 years, St. Louis County has an elected assessor - not one appointed by the county executive.
Jake Zimmerman was sworn into office today following his election on April 5. Zimmerman says his priority is to build an accountable office that listens to the county's taxpayers.
"They're looking for a responsive office, " Zimmerman said. "A responsive office is one that understands that this is a customer service job and we have to do a better job of working with taxpayers in St. Louis County because I think that's what people are looking for."
Zimmerman says his first order of business will be a full review of what works - and what doesn't - in the office.
There are about 170 employees in the county assessor's office.