Morning headlines: Thursday, June 30, 2011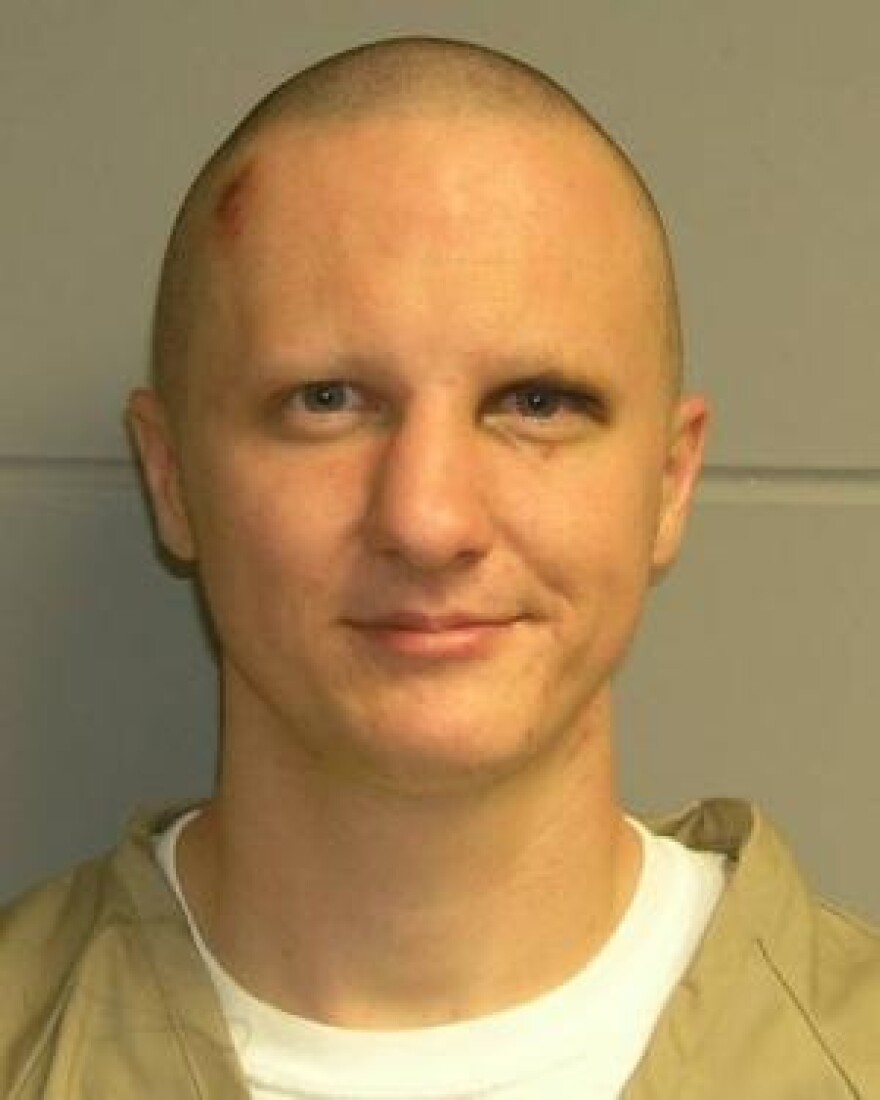 Loughner can be forcibly medicated
A federal judge has ruled that prison officials can forcibly medicate Tucson shooting suspect Jared Lee Loughner with anti-psychotic drugs.
U.S. District Judge Larry Burns says he did not want to second guess doctors at a federal prison in Springfield, Mo. Burns issued the decision yesterday after Loughner's attorneys filed an emergency request to prevent any forced medication of their client.
Defense attorneys said Loughner had been forcibly medicated since June 21.
Loughner has pleaded not guilty to charges stemming from the January shooting that killed six people and injured 13 others, including Ariz. Congresswoman Gabrielle Giffords. Loughner has been at a federal prison facility in Missouri since May 28 after the judge concluded Loughner was mentally unfit to stand trial.
Audit of Pine Lawn raising questions
A state audit of the St. Louis suburb of Pine Lawn is raising several questions about how the small community is managed.
State Auditor Thomas Schweich's office performed the audit following a request from residents. Results were released yesterday showing that among other things, $1.4 million in delinquent trash fees have not been collected. That figure represents about half of the city's annual budget.
The St. Louis Post-Dispatch reports that the audit also showed the city had no prepared budgets for various funds. The audit says money was improperly transferred between funds, and salary advances were given to employees and aldermen.
Mayor Sylvester Caldwell says he is pleased with the audit and city officials are working to make things better.
Quinn to take action on budget today
As the Illinois budget is about to expire, Gov. Pat Quinn is expected to take action on a new spending plan today, despite his complaints it doesn't meet the state's need.
The fiscal year ends at midnight, so Quinn will want to have a new budget in place before that.
The Democrat governor has said the budget shortchanges education, human services and other critical needs. But there is little Quinn can do. He has the power to cut appropriations, but not to add to them. Major spending increases would require blocking the entire budget and telling lawmakers to start over, which isn't likely to happen.