Mo. House endorses quicker intervention in failing school districts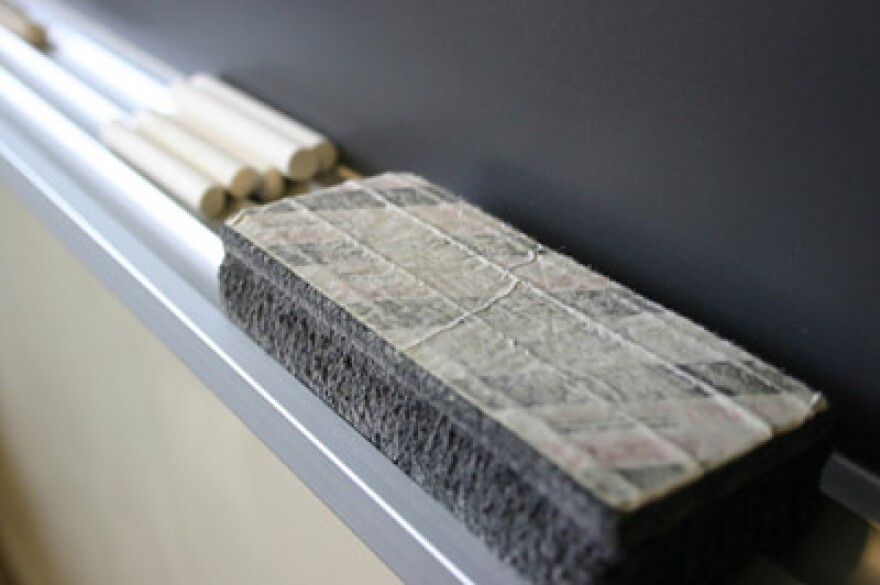 State education officials could step in quicker to assist failing Missouri school districts under legislation backed in the House.
Districts that lose state accreditation currently are given two years to improve before the state officials can intervene. The new legislation removes the waiting period.
When the state Board of Education revokes a district's accreditation, it then would decide whether to set conditions for the local school board to remain in place or determine when an alternative governing system for those schools would take effect.
The push to eliminate the two-year waiting period comes shortly after the Kansas City School District lost state accreditation. Two other Missouri school districts also are not accredited, including St. Louis Public Schools.
House members on Thursday voted 148-0 to approve the measure, and it now moves to the state Senate.