Ill. Auditor: state budget deficit 'easily' worst in the nation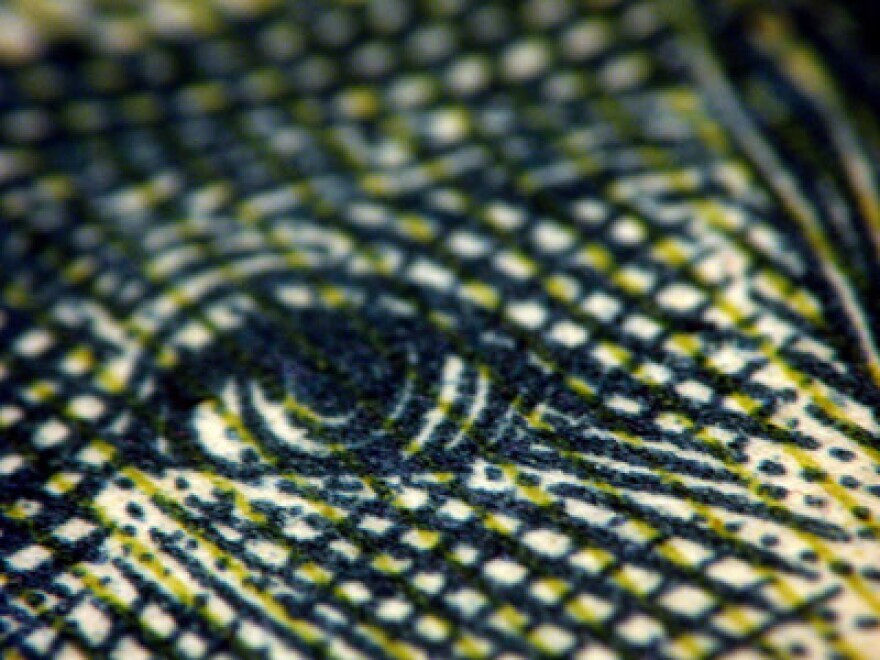 The Illinois budget news just keeps getting worse.
The auditor general says the overall state budget deficit passed the $43 billion mark last year.
Five years earlier, the deficit was less than $19 billion.
The report Thursday from Auditor General William Holland looks at all state government assets and liabilities. It's a broader picture than the annual budget. The report is also a year out of date.
The report shows some improvement in the state's main account.
The deficit in the General Revenue Fund shrank to $8.1 billion, a drop of $700 million.
Holland said the state's overall deficit of $43.8 billion was easily the worst in the nation.
Follow St. Louis Public Radio on Twitter: @stlpublicradio