Chimp attack victim coming home to St. Louis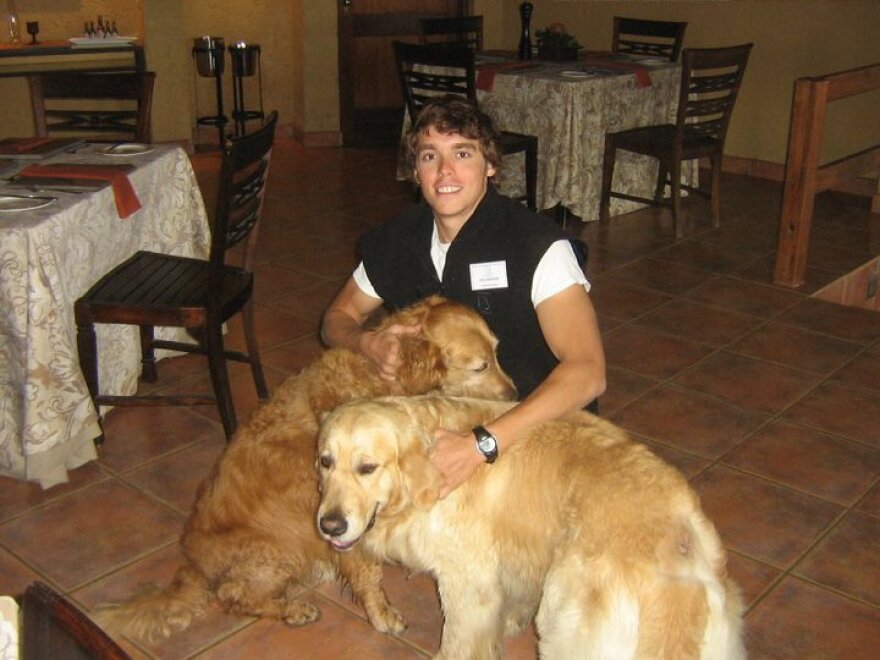 The St. Louis man mauled in a chimpanzee attack in South Africa is returning home for treatment.
Andrew Oberle is expected to be transferred from a hospital in South Africa to Saint Louis University Hospital next week. Hospital spokeswoman Laura Keller says Dr. Bruce Kraemer, chief of plastic surgery, will oversee his care.
Oberle, who is 26, is expected to have extensive reconstructive facial surgery. Relatives have said Oberle lost both ears, his left arm and toes in the attack. He has been in a drug-induced coma while hospitalized in South Africa.
Oberle is a University of Texas at San Antonio graduate student in anthropology. He was leading a tour on June 28 when he was pulled under a fence by two chimps.
Follow St. Louis Public Radio on Twitter: @stlpublicradio