Illinois AG Asks To Take Concealed Carry Fight Back To Court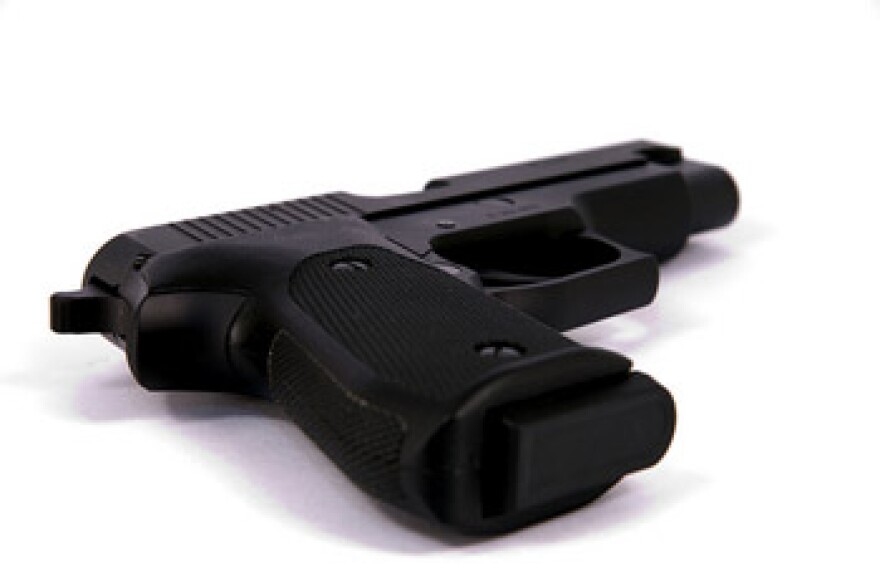 The head of the Illinois State Rifle Association says he doesn't mind that Attorney General Lisa Madigan is asking a federal appeals court to review a ruling striking down the state's ban on concealed carry.
Madigan has requested that all the judges on the 7th U.S. Circuit Court of Appeals review a lawsuit challenging the ban.
The rifle association's Richard Pearson says his group and others will take the issue to the U.S. Supreme Court, if the court doesn't uphold the ruling.
Last month, a three-judge panel struck down Illinois' ban and gave lawmakers 180 days to write a law legalizing it. Illinois is the only remaining state where concealed carry is entirely illegal. The judges said the ban was unconstitutional and suggested that legalizing concealed carry is long overdue.
Follow St. Louis Public Radio on Twitter: @stlpublicradio