Illinois Judge Facing Drug Charges Quits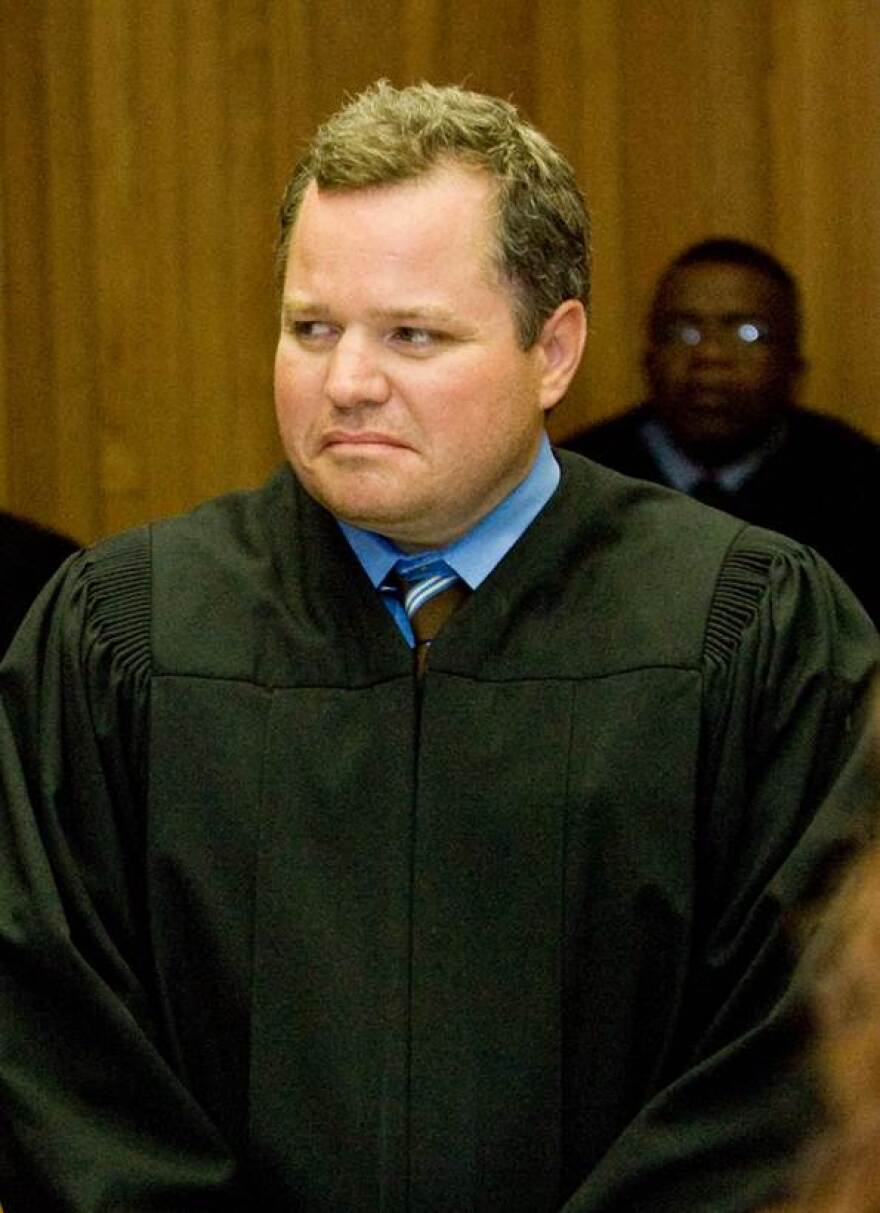 A St. Clair County judge whose colleague died of a cocaine overdose while the two were on a hunting trip is stepping down from the bench as he defends himself against federal heroin and gun charges.
Circuit Judge Michael Cook resigned Wednesday by letter to the chief judge, John Baricevic. Baricevic says the letter is brief and doesn't offer a reason for Cook's departure.
Cook was charged last Friday with possessing heroin and having a gun while illegally using controlled substances. He's pleaded not guilty.
A fellow judge, Joe Christ, died of a cocaine overdose in March while with Cook at the Cook family's hunting cabin in Pike County, Illinois. That probe continues.
The Illinois Supreme Court now must pick Cook's replacement.
Photo courtesy http://www.bnd.com