New field opens for growing sport of cricket in St. Louis
A cricket field opening Saturday in St. Charles County signals how much the sport is growing in the region.
The venue at BaratHaven Park in Dardenne Prairie will, for the first time, give the American Cricket Academy and Club of St. Louis a dedicated home to practice and play.
Local enthusiasm for the sport has been largely driven by Indian and other immigrant communities, said ACAC founder and executive director Ajay Jhamb.
"Right now we have around 160 kids playing. So from six to 160, without a field we grew. Once we have the field, there is a lot of potential for the sport to grow in the St. Louis region," he said, adding that the club also includes four women's teams as well as about 25 girls playing in the academy.
Since it was founded two years ago, the non-profit has quickly outgrown the spaces that were available to practice and play, said Jahm, as the ACA now has 500 to 600 families participating in the sport every weekend.
"All the parents – somebody donated hundreds, somebody donated thousands – chipped in the money and put it toward this project."
After striking an agreement with the Dardenne Prairie Board of Aldermen, families donated roughly $29,000 to lay out a 66-by-8-foot pitch and the field, which is about the size of two soccer fields. In return, the city waived field reservation fees for the academy for the next three years, and has given it discounted reservation fees for the following two years.
In addition to practicing playing the game, the group is heavily involved in education outreach to schools, as well as community service projects and charity events, Jhamb said.
St. Louis and St. Charles counties have welcomed thousands of new residents over the last two decades with family roots in the sub-continent where cricket is revered almost religiously.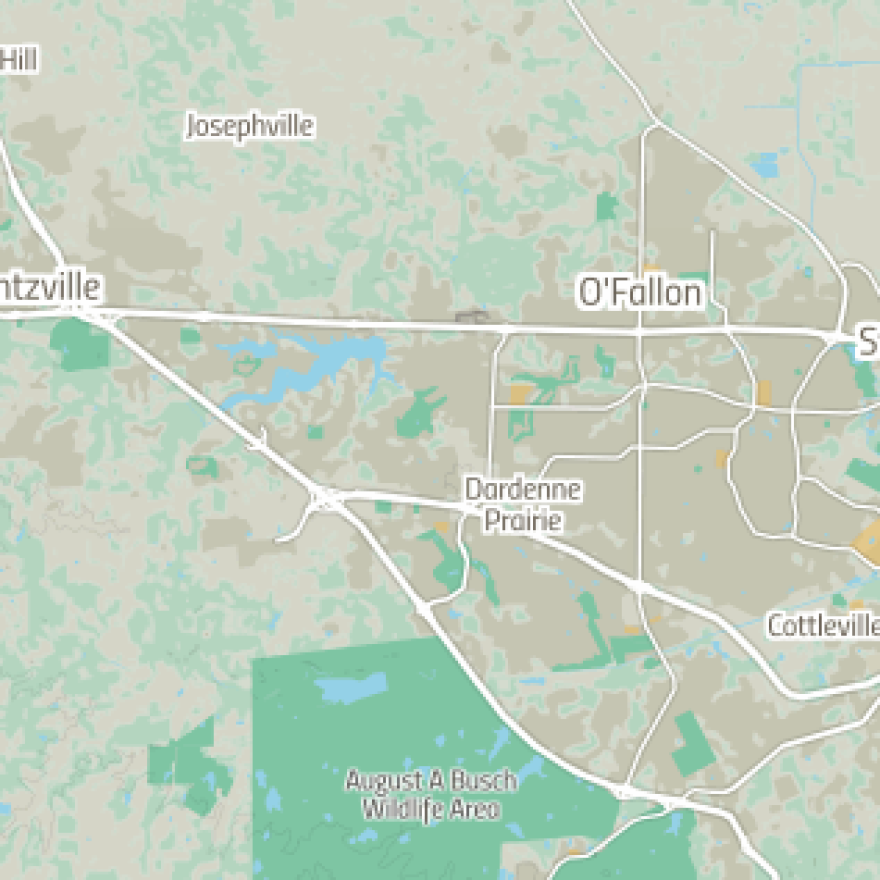 "People like me, who are first-generation immigrants, we always struggle to connect with the community," he said. "This sport has given us the ability to say 'we are proud St. Louis residents and we can connect with the local community.'"
Practice and league games are scheduled to begin in April. Jhamb said the academy's goal is to foster cricket competitions among local school districts by next spring.
Follow Joseph Leahy on Twitter: @joemikeleahy