Cut & Paste: The Knuckles of St. Louis come out swinging with mashup of rap, pop and more
Don't put Rockwell Knuckles and Aloha Micheaux in a box.
He's known as a rapper and she's more of a pop singer, who made it to the finals in "American Idol" in 2005. But the St. Louis performers shun labels in their collaboration known as The Knuckles.
In our latest Cut & Paste podcast, we talk with the musical collaborators with 200 songs and one EP under their belts, focusing on a wave of recent attention they've received and what they'll do next.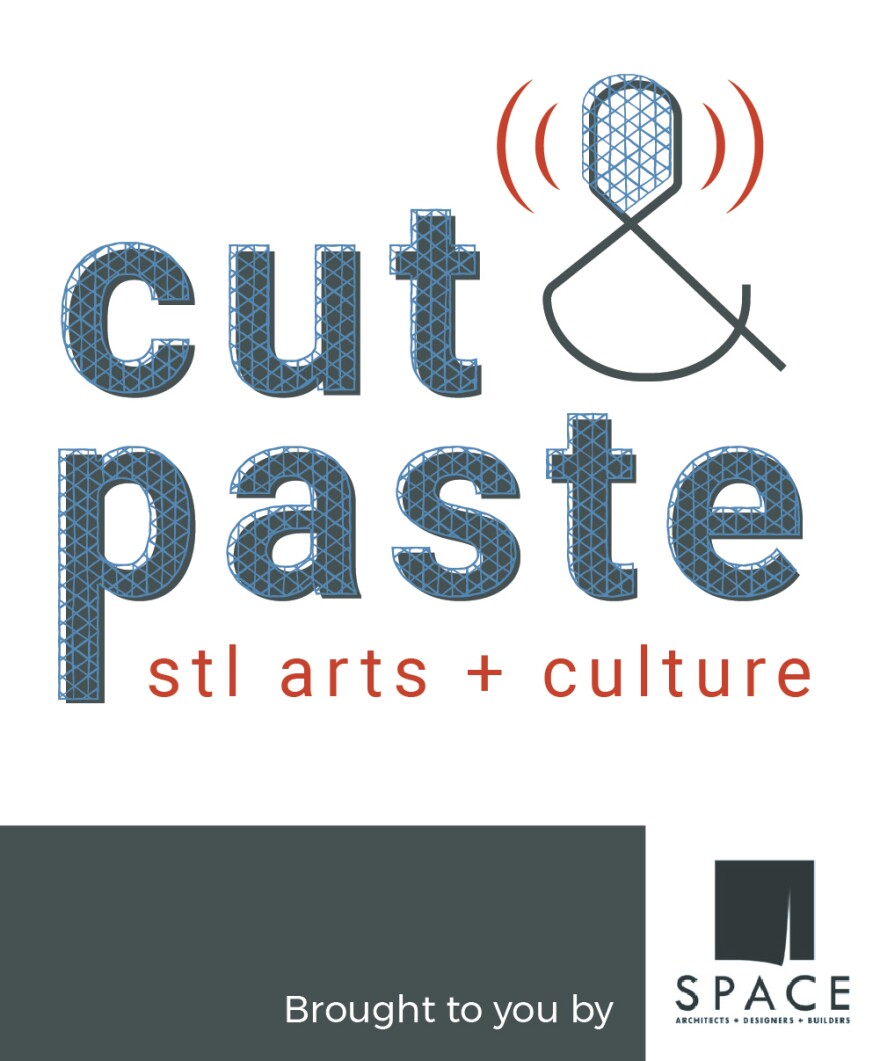 Look for new Cut & Paste (#cutpastestl) podcasts every few weeks on our website. You can also find all previous podcasts focusing on a diverse collection of visual and performing artists, and subscribe to Cut & Paste through this link.
The podcast is sponsored by SPACE Architecture + Design. 
Follow Willis and Nancy on Twitter: @WillisRArnold and @NancyFowlerSTL
Please help St. Louis Public Radio find creative people to feature on Cut & Paste. Tell us which artists and cultural drivers deserve a closer look.