Cut & Paste: Theater couple professes more delight than drama in managing marriage and kids
This has been a super-crazy week for St. Louis theater professional and mom Christina Rios.
One of her three younger children started kindergarten. Her teenager entered her junior year of high school. And her theater company R-S Theatrics geared up to open its largest-ever production: "In the Heights."
In our latest Cut & Paste podcast, we talk with Rios and her husband, Mark Kelley — who's an actor with a day job at Washington University — about how they make it all work.
They come from very different backgrounds. She was a child with Mexican roots who grew in a poor St. Louis family. He came from a middle-class west county home. But it was the very different paths they took as young adults that almost derailed their early relationship.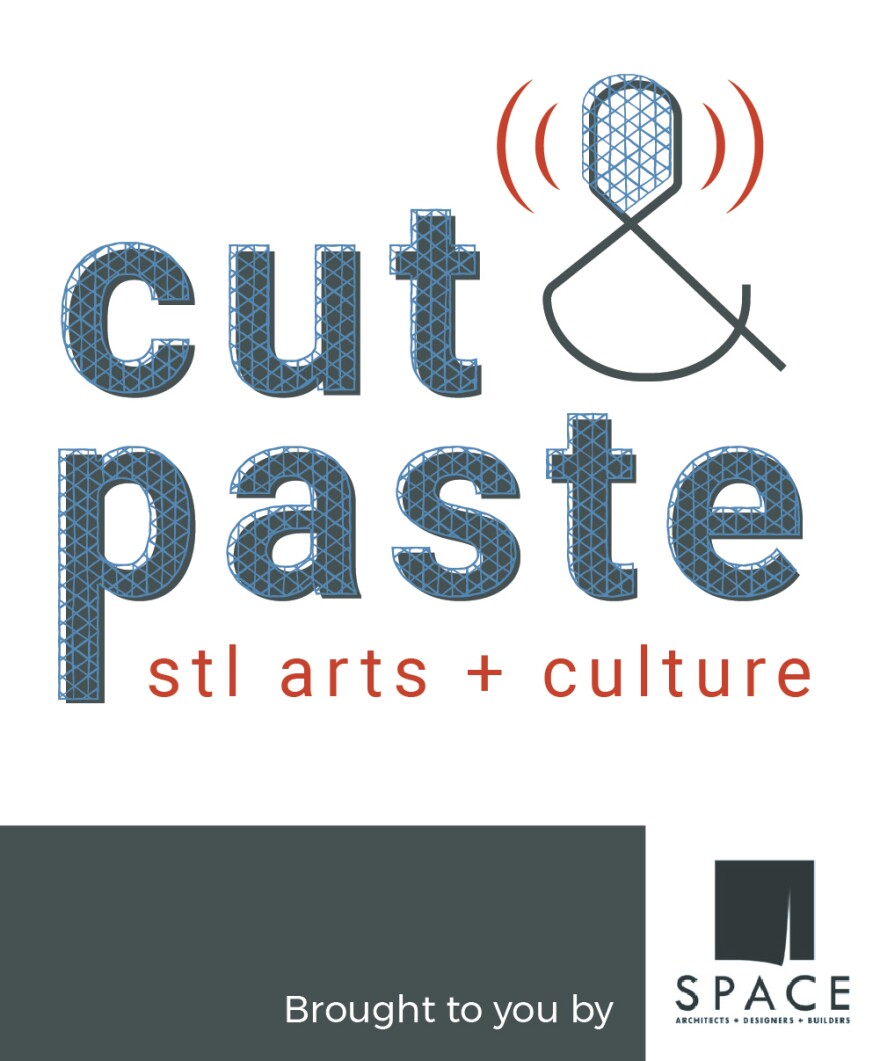 Look for new Cut & Paste (#cutpastestl) podcasts every few weeks on our website. You can also find all previous podcasts focusing on a diverse collection of visual and performing artists, and subscribe to Cut & Paste through this link.
The podcast is sponsored by SPACE Architecture + Design. 
Follow Willis and Nancy on Twitter: @WillisRArnold and @NancyFowlerSTL
Please help St. Louis Public Radio find creative people to feature on Cut & Paste. Tell us which artists and cultural drivers deserve a closer look.