Cut & Paste: Prison Performing Arts alums credit the late Agnes Wilcox for success on and off stage
St. Louis' Prison Performing Arts serves 1,000 inmates every year, some as actors, others as audience members. But leaving prison doesn't have to mean saying goodbye to the program.
Through its Second Acts Ensemble alumni troupe, PPA provides a theatrical outlet on the outside for those who honed their acting skills behind bars.
In our latest Cut & Paste podcast, we talk with Robert Morgan and Lyn O'Brien, two Second Acts members, about how PPA and recently deceased founder Agnes Wilcox changed their lives.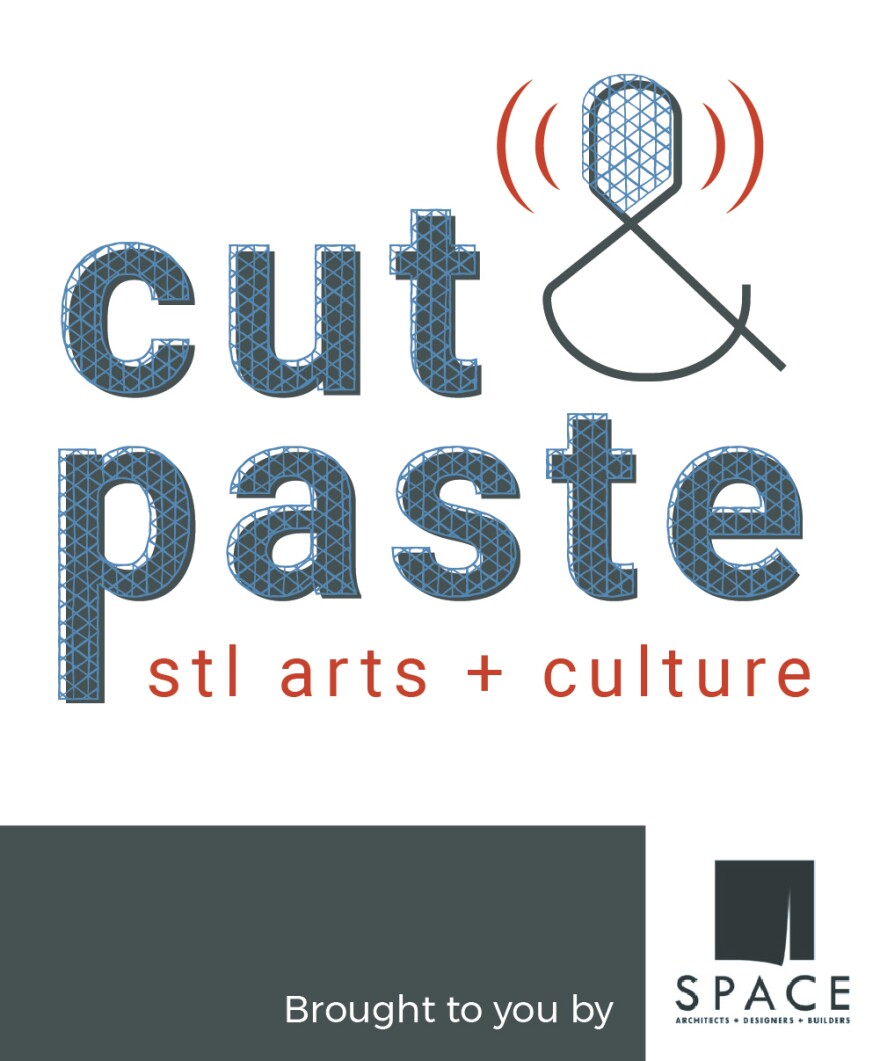 Look for new Cut & Paste (#cutpastestl) podcasts every few weeks on our website. You can also find all previous podcasts focusing on a diverse collection of visual and performing artists, and subscribe to Cut & Paste through this link.
The podcast is sponsored by SPACE Architecture + Design. 
Follow Willis and Nancy on Twitter: @WillisRArnold and @NancyFowlerSTL
Please help St. Louis Public Radio find creative people to feature on Cut & Paste. Tell us which artists and cultural drivers deserve a closer look.