Tattoo art is not unique to this time or place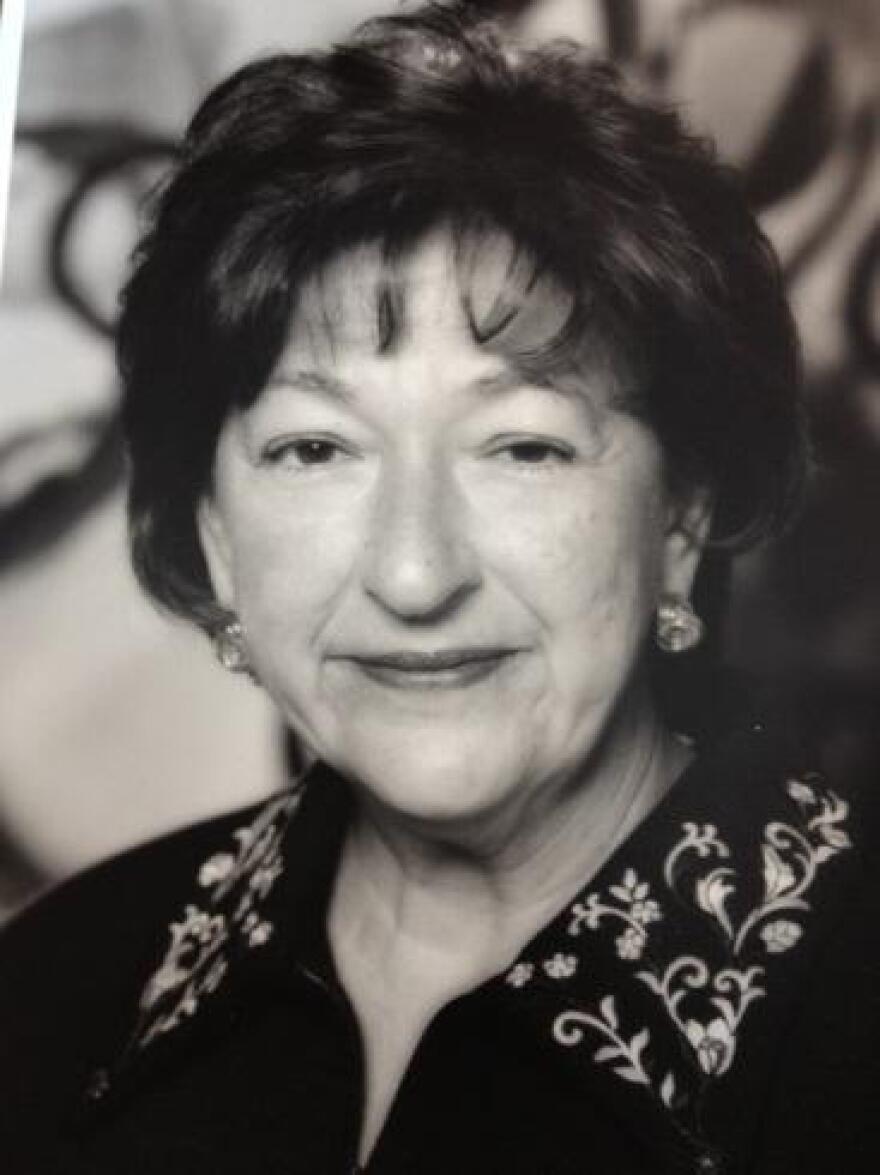 Everywhere I look, I see people of all ages with tattoos.
When I think back in time, I remember being fascinated with Academy Award winner for best actress, Anna Magnani in "The Rose Tattoo" and I secretly wanted a rose tattoo on my breast as well. And of course Popeye the Sailor man was my ideal as the real "he-man."
I was in Toronto and saw an enthralling art exhibition at The Royal Ontario Museum titled "Tattoos: Ritual Identity, Obsession, Art." I was thrilled to see the exhibition hanging again at The Natural History Museum in Los Angeles. The exhibition actually was created by Ann and Julie, founders of the modern art and pop culture review "Hey," for the Quai Branly Museum of indigenous art in Paris, France. They were advised by Tin Tin, the famous French Tattoo artist, leader of S.N.A.T, the French Tattooist Trade Union.
People seem, literally, to be trying to make their own mark with their personal tattoos and this is nothing new. Humans have been tattooed for thousands of years for various reasons. The opening text panel at the museum in Los Angeles says, "The exhibition is 5,000 years in the making. The art of marking the skin with ink spans cultures, continents and evolved over time. We find ourselves fascinated with both ancient and modern tattoo practices. Maybe a tattoo is a sign of identity, a rite of passage, a visible memory or a piece of art to be collected and worn on the most intimate of canvases, the human skin."
In the original catalogue of the Quai Branly exhibition, Charles Darwin is quoted as saying, "Not one great country can be named, from the polar regions in the north to New Zealand in the south, in which the aborigines do not tattoo themselves. This practice was followed by the Jews of old, and by ancient Britons. In Africa some of the natives tattoo themselves, but it is much more common practice to raise protuberances by rubbing salt into incisions made in various parts of the body, and these are considered by the inhabitants of Kordofan and Darfur to be great personal attractions. In the Arab countries no beauty can be perfect until the cheeks or temples have been gashed."
Cactus needles, thorns and other sharp objects are still used to make tattoos all over the world and some contemporary tattoo artists of today use these old fashioned methods to tattoo rather than use the electric needles which are only about 150 years old.
Wikipedia describes a tattoo as a form of body modification where a design has been made by inserting ink, dyes and pigments, either indelible or temporary, into the dermis layer of the skin. It also describes tattoos as having many different meanings such as showing belonging to a community such as a street gang, the army, a clique in a jail, a mark without a person's consent or a mark applied during a spiritual ceremony.
The etymology, also according to Wikipedia, is thought to have begun with the Samoan word tatau. Dutch explorers in 1722 saw natives from their ship and thought they were wearing silk pajamas. When they got closer, they realized that they were seeing their tattooed legs. In Samoa, the tradition of applying a tattoo by hand has been unbroken for over 2000 years. And right here in America, Filip Leu, born in 1967, was trained by his father, Don Felix Leu. Filip started tattooing at the age of 10. Returning from a world tour in1986, he created his own style, combining Japanese, tribal and biomechanical influences. Later on, in tandem, he developed a free form of painting in the studio and created the experimental Art Fusion group, bringing together some of the greatest contemporary tattooers in painting performance on canvas.
In surfing the web, I found a CBS commentary titled, "Fine Art for the Masses." The program talks about how tattoo art has found its way into fine art museums, fashion shows and even the cover of The New Yorker Magazine.
In 2013 in conjunction with Harley-Davidson's 110th anniversary celebration, the Milwaukee Art Museum highlighted the work of tattoo artist Amund Dietzel (1891-1974) in their first ever tattoo exhibition. Dietzel learned the art of tattooing on a Norway merchant ship.
And Anne and Julien in the catalogue talk about how in 1981, in the American press, you could read the following from Marcia Tucker, founding director of the New Museum in New York City—"Tattooing is finally and once and for all being recognized as a form of fine art--a new form of populism is emerging in the arts, a feeling that artists no longer want to dedicate their art to a small, hip audience. There is currently a growing desire to work outside the traditional media and address a public that is not versed in the arts, and situate the work itself in a wider context than what seemed possible beforehand."
So right here in St. Louis, I asked a philanthropist who is a major patron of the arts if she had to go to California or New York or Europe to get her beautiful tattoos, and she said that our fair city has many tattoo artists of the highest rank. I asked her why she had tattoos and she said she used them as a special mark to mark significant events in her life.
And I go on yearning for that rose tattoo.
Nancy Kranzberg has been involved in the arts community for more than thirty years on numerous arts related boards.