Quinn To Present Annual Budget Address This Week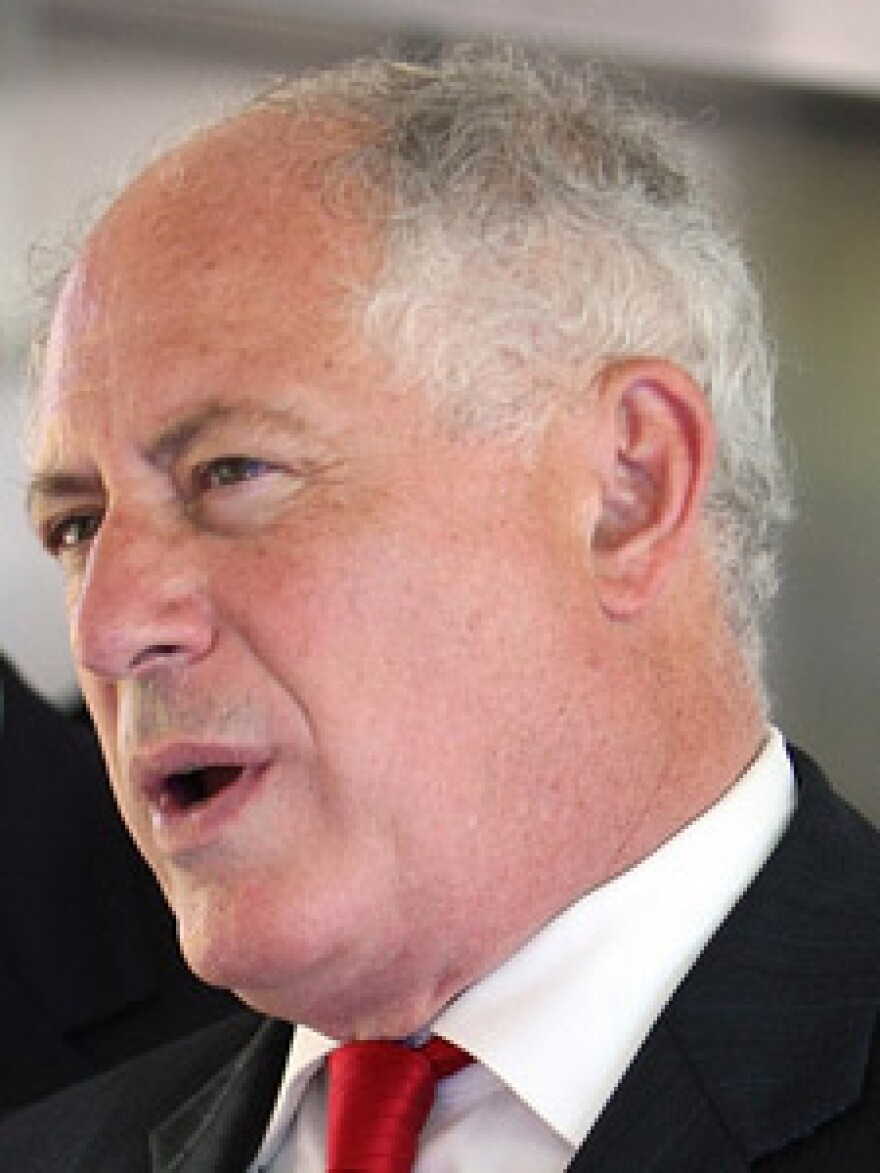 Ill. Governor Pat Quinn will present his budget address in Springfield on Wednesday.
The state is reported to have the worst-funded pension system in the country - and has about $97 billion in unfunded obligations.
"Obviously, our pension reform will be part of the address, the need for getting that done right and getting it done now," said Quinn.
Quinn has said the pensions are unsustainable and are taking money away from other key government services.
Legislative leaders still have not agreed on one encompassing plan to restructure the state's five main pension systems - despite years of debating various proposals.