Judge Approves Patriot Coal Settlement With Union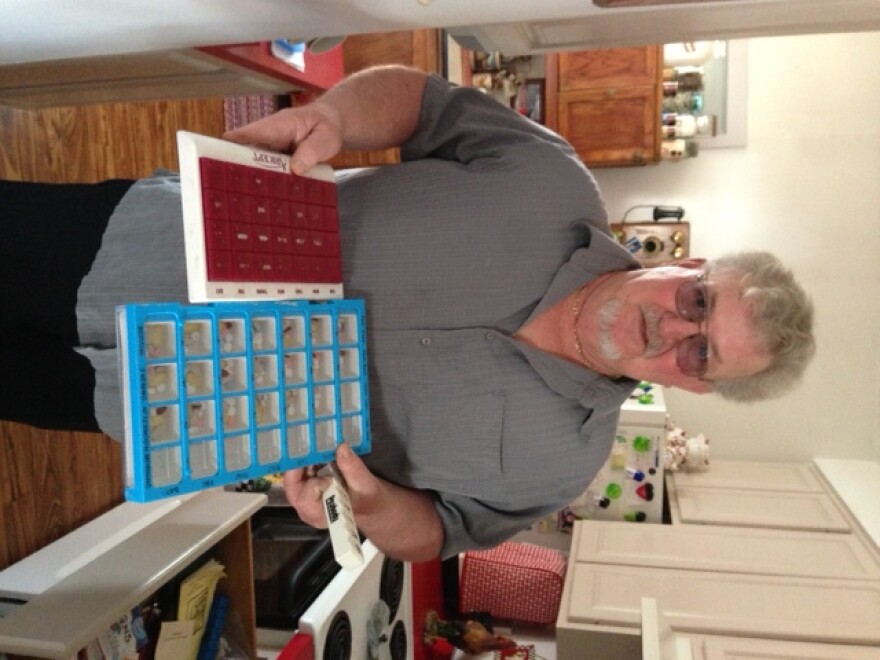 A federal bankruptcy judge approved a new labor agreement Tuesday between St. Louis-based Patriot Coal and the United Mine Workers of America.
Judge Kathy Surratt-States granted Patriot's request for a new collective bargaining agreement.
About 1,800 UMWA members voted in favor of the agreement Friday, which would restore most of the wage cuts that Patriot had previously sought.
It also would put a VEBA, or Voluntary Employee Beneficiary Association, in place of the current health benefits that about 10,000 retired miners currently have.
UMWA President Cecil Roberts said in a statement last week that the settlement does not provide enough resources for the lifetime healthcare benefits miners were promised.
Union officials say they will now turn their attention toward Peabody Energy, the company that spun off the now bankrupt Patriot back in 2007.
Patriot has said the agreement will save $130 million a year for the next four years.