Obama Defense budget includes more work for Boeing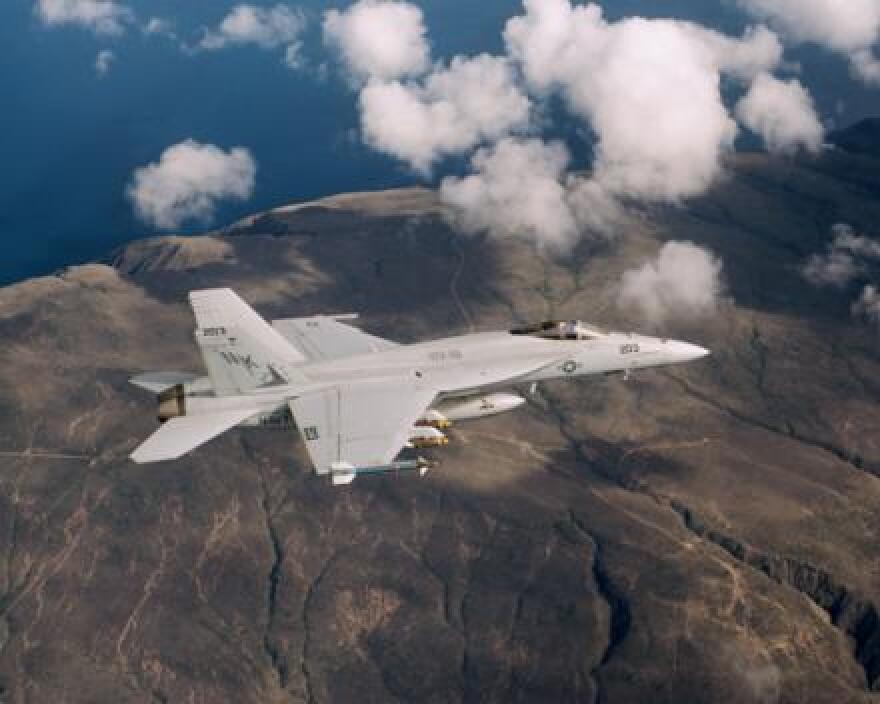 The new U.S. Department of Defense budget request could provide breathing room for Boeing production in St. Louis.


The Navy is asking for a total of 16 Super Hornet jet fighters for fiscal years 2017 and 2018. The aircraft are produced in St. Louis.
Aviation analyst Richard Aboulafia said the additional jet orders would be welcome news for Boeing, but the manufacturer still has several long-term problems.
"Legacy programs like the C-17 are going to die in the next few years, unless there's a big breakthrough. Super Hornet looks right now like it's good until the end of the decade, but after that it goes," Aboulafia said. "The F-15, of course, the last Saudi plane is delivered in 2019. That's something also that they have to think about."
Aboulafia also said Boeing remains in competition to land a key F/A 18 contract with Kuwait, which could secure more jobs at the St. Louis manufacturing operation.
"I think at this point their production lines in St. Louis are starting to get hand-to-mouth. So, this cash for Super Hornets, that's certainly very good news," Aboulafia said.
Follow Wayne Pratt on Twitter: @wayneradio