Supermarket analyst: Shop 'n Save caught in changing grocery landscape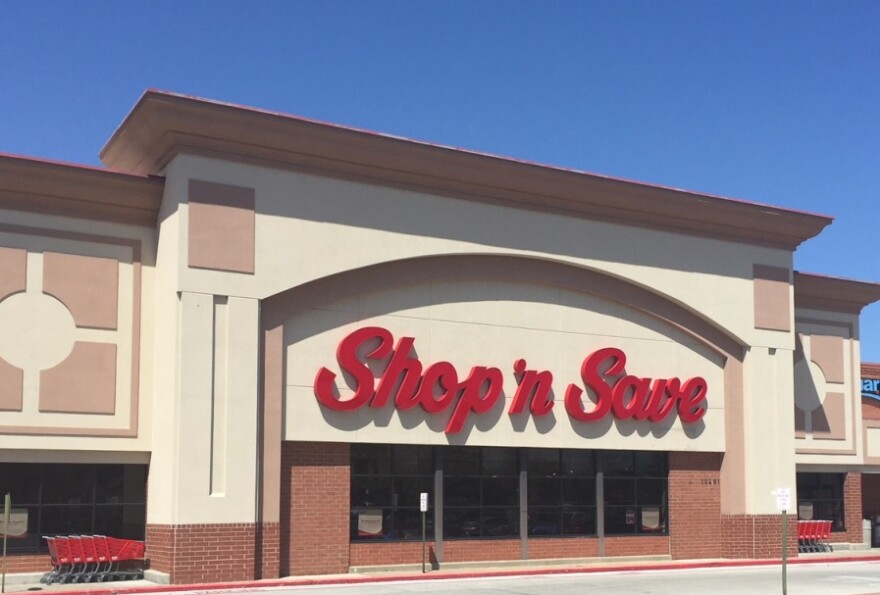 Bad decisions by the parent company and a rapidly changing retail grocery landscape are key reasons why Minnesota-based Supervalu is selling a local chain. That's the conclusion of a prominent food industry analyst, who adds it's too early to say what company might end up acquiring Shop 'n Save.
The decision does not come as a surprise to Supermaketguru.com Editor Phil Lempert.
"Supervalu is a terrific wholesaler and when they first started acquiring supermarkets it's been a bumpy grind for probably the past 10, 15 years."
The problems are probably linked to the business culture, Lempert said.
"Being in distribution is very different than being a retailer and they just have never, ever, ever been able to mesh those two," he said.
Supervalu confirmed last week that it would shed St. Louis-based Shop 'n Save and Shop 'n Save East, which has stores in Virginia, West Virginia, Pennsylvania and Maryland. A request for comment on Friday was not returned.
Along with not successfully transitioning from a distributor to retailer, Lempert believes the impact non-traditional grocery retailers have made over the last few years might have forced Supervalu into the decision.
"Amazon/Whole Foods, Walmart, and Aldi. These are the ones that are really going to be changing the food business as we know it."
Even though he's convinced it's too early to tell what company might buy Shop 'n Save, Lempert said a prominent national retailer has shown interest in continued growth.
"Kroger in buying Harris Teeter on the East Coast. Buying Roundy's and Mariano's in the Midwest has shown that they want to acquire more," he said. "So they are a possibility."
Kroger recently returned to the St. Louis market with its Ruler Foods stores. The Cincinnati company's main brand left the area in the 1980s and UFCW Local 655 President David Cook lost his job.
"I started my career bagging groceries at Kroger in 1977," he said. "When they left the market, I was a produce manager for them. Supporting my family off union wages. My entire family. My mother, my father, my brother and myself. All working for Kroger so it was a traumatic time."
He is trying to make sure the roughly 2,000 Shop 'n Save workers he represents do not go through the same thing.
"I've also been in contact with my international union to make sure if it's an employer we know from across the country that we get a seat at the table during the process," he said.
Two other UFCW Locals represent Shop 'n Save employees, bringing the total number of the chain's workers in the region to about 3,300.
The St. Louis Business Journal has reported Schnucks could be an interested suitor. That company has released a brief statement saying it does not comment on rumors of speculation.
Follow Wayne on Twitter: @WayneRadio