Missouri Board of Ed votes to gradually return Normandy, Riverview Gardens to local governance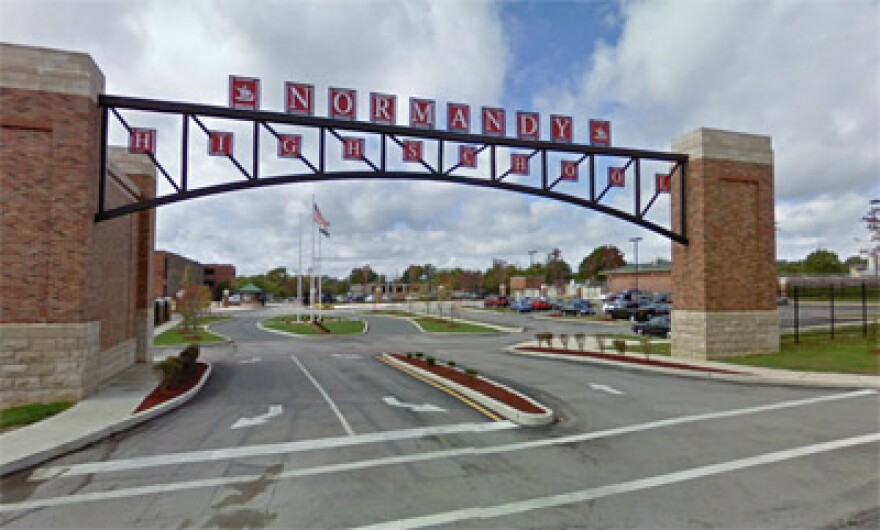 Missouri's State Board of Education voted Tuesday to gradually transition two St. Louis-area school districts back to local governance.
At a meeting in Jefferson City, the state board voted to allow Riverview Gardens School District and Normandy Schools Collaborative to add two new locally elected board members to their respective school boards.
Both districts are provisionally accredited, and their governing boards are currently made up of members who were appointed by the state.
"The community's voice is critical to the improvement and progress of a school district," Normandy Superintendent Marcus C. Robinson said in a statement. "This change will allow even more diversity of thought from our community and help us better meet the needs of students and families."
Tuesday was also the first day to file to run for school board in Missouri, and Department of Elementary and Secondary Education Commissioner Margie Vandeven told the state board the timing was critical.
"It makes today's discussion and decision really important as filing opens today, that we're able to make sure that word gets out and that there are high-, high-quality candidates who are willing to step into these really important positions," Vandeven said.
Prospective school board members must file their candidacy by Dec. 28. Voters will select the new members April 5.
Other actions
The board also voted to remove the University of Missouri's authority to sponsor three charter schools: Genesis School and Lee A. Tolbert Academy in Kansas City and La Salle Charter School in St. Louis.
The board discussed the many ways it said MU had not met state standards for charter school sponsorship. The schools will not close but will instead be sponsored by the Missouri Public Charter School Commission. The board also removed MU's ability to sponsor additional charter schools.
The state board also laid out its legislative priorities for next year's session. Its first priority is teacher recruitment and retention, and members specifically want to address that by raising the starting teacher salary to $35,000 per year from $25,000 by the 2024 school year.
"Our eight border states have made headway in addressing teacher pay in recent years, while Missouri has remained stagnant," State Board of Education President Charlie Shields said in a statement. "DESE is working to implement a wide variety of recruitment and retention strategies, but we must have legislative support to ensure Missouri students continue to have the best educators possible in their classrooms."
Board members also talked about the need to tie salaries to inflation.
Follow Kate on Twitter: @KGrumke