Mo. Sec. of State warns of investment scams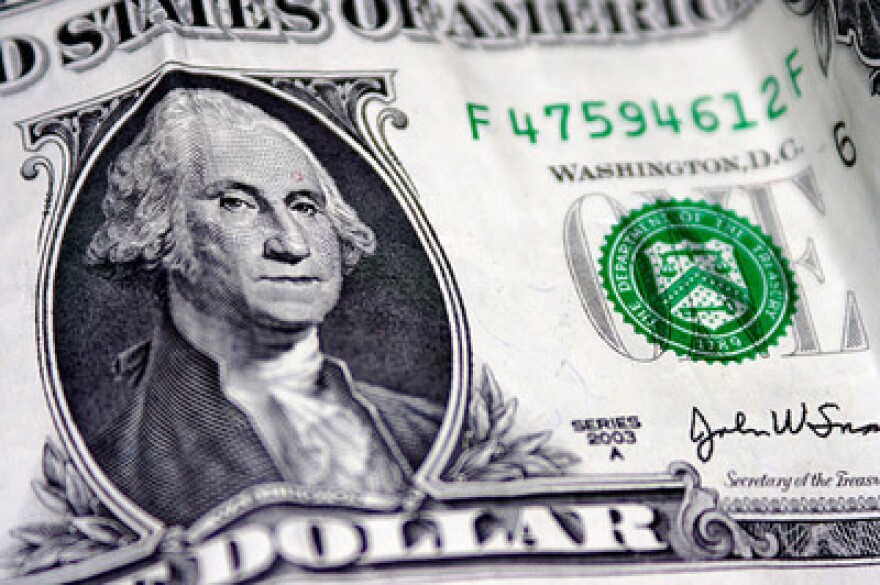 Missouri Secretary of State Robin Carnahan (D) is warning citizens to beware of several threats to those seeking to invest their savings.
Carnahan says one such threat is called affinity fraud, which is used to target church congregations, senior centers and social networking websites.
"Someone you get introduced to will then try to sell you some kind of investment or place to put your money," Carnahan said. "It's very important that you check those people out before you hand your money over."
Carnahan says other investment scams her office sees often involve gold and silver, foreign currency, and seminars featuring free lunches or dinners. She adds that elderly Missourians are targeted most often.
"That really is the target audience for a scam artist," Carnahan said. "Those are people that have their lifetime's worth of savings that they're trying to invest to stretch out for their retirement…and so all too often there are targets on seniors."
Carnahan says anyone who's been approached or victimized by such scams to call the state's investor protection hotline at 1-800-721-7996. She also recommends getting documents that show all costs and fees before investing, and to obtain proof of ownership for investments involving real estate.