Mo. Senate committee holds public hearing on possible state health exchange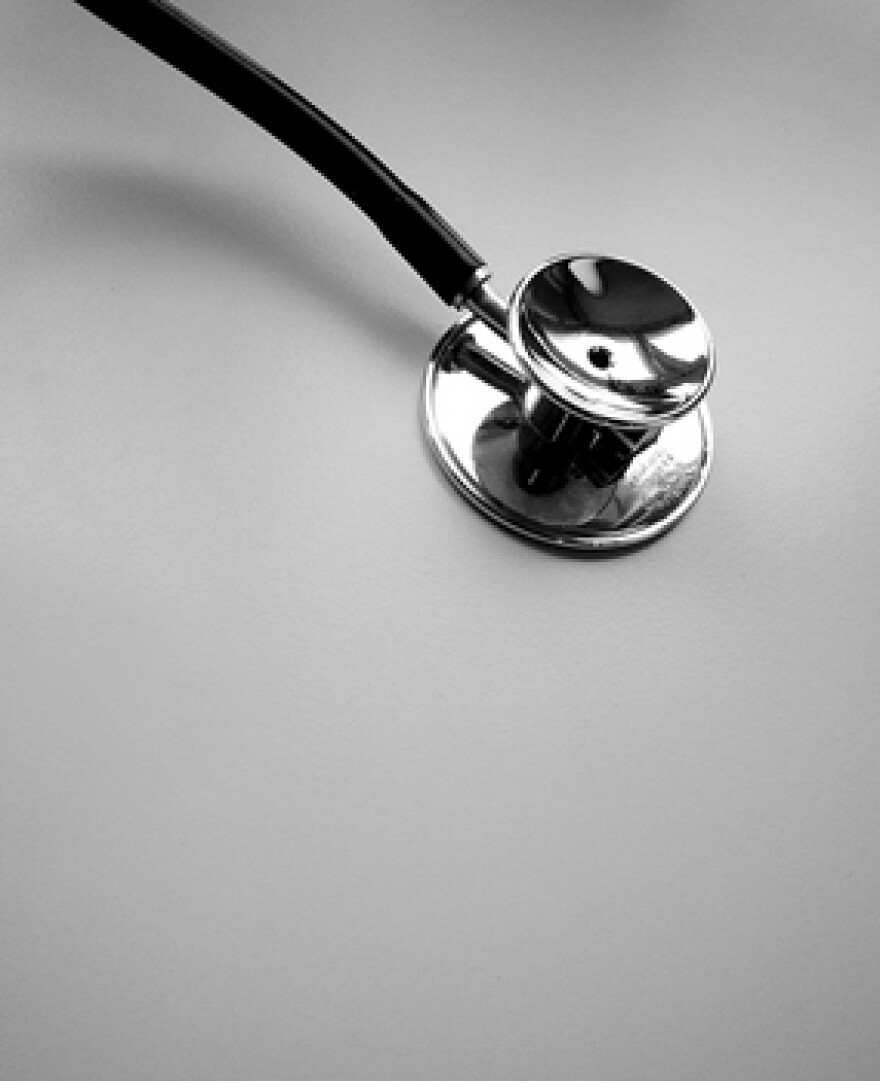 Reporting from KCUR's Elana Gordon used in this report.
An interim state senate committee is trying to figure out whether, and, if so, how Missouri should create a state health exchange.
During the their first public hearing on the issue yesterday, Mark Sergener, an insurance agent from St. Joseph, testified against creating such an exchange, siting concerns over how insurance carriers and coverage options would be affected.
"I'm afraid that health care reform, or the federal plan, will simply weaken a very strong distribution already in existence in Missouri and regulated in Missouri," Sergener said.
But Missouri's insurance director told the committee that a state-run exchange - or rather, a newly created marketplace – would make coverage more affordable for residents by allowing apples-to-apples comparisons of health plans. The federal health law requires states to either set up an exchange by 2014 or have the federal government come in and run one instead.
Several Senate committee members who oppose the federal health law wondered which of those options would be worse. The committee plans to have their exchange recommendations ready for the 2012 legislative session.