Quinn Names Panel That Will Review Objections To Concealed-Carry Permit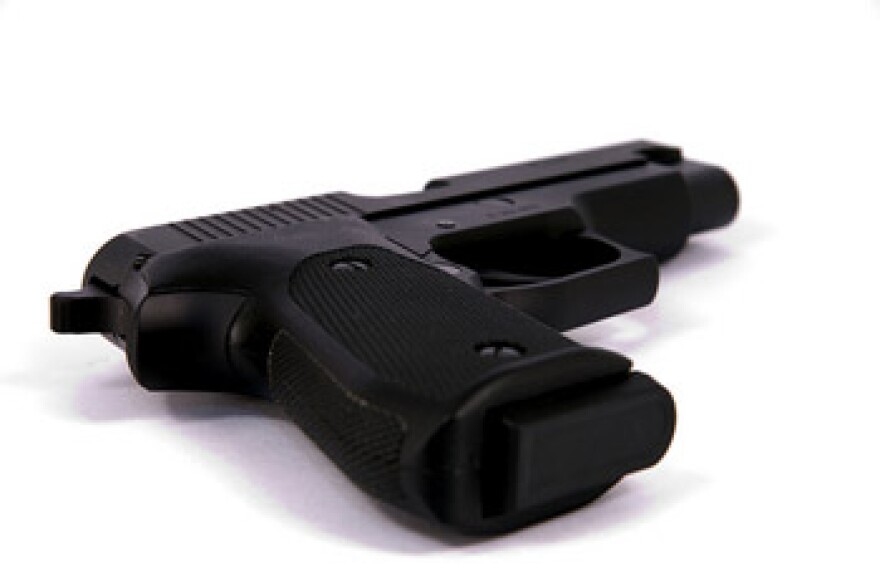 Illinois Gov. Pat Quinn has appointed the seven men and women he wants to review objections raised by local or state police to applications for concealed-carry permits.
Applications for concealed-carry permits under the state's new law will be available beginning Jan. 5. The Illinois State Police has 90 days to issue a permit, but law enforcement agencies can object within 30 days if they believe an applicant poses a danger to himself, herself, or others. The panel has up to 60 days to review the objection.
Here are the nominees:
Robinzina Bryant, who will serve as chair of the panel, was an FBI agent in Chicago and St. Louis for more than a decade before opening a private law practice that handles probate, estate planning and guardianships for minors and people with disabilities.
James Lewis Cavanaugh is a professor of psychiatry at Rush University Medical Center in Chicago and an associate with a Chicago-based behavioral analysis company. He served in the Navy Medical Corps from 1971-1973.
Virginia Wright spent 24 years as an FBI special agent, specializing in white collar crime and bank and financial institution fraud.
Sergio Acosta is a former federal prosecutor in the Northern District of Illinois, where he was chief of the General Crimes division. He's currently in private practice.
John Diwik​ is a criminal investigator with Amtrak's Office of Inspector General. He is also a former FBI agent with expertise in white collar and financial crime, as well as public corruption.
Patrick Chesley prosecuted white-collar crimes in the Central District of Illinois for 30 years. He also served as the district's anti-terrorism coordinator for six years. He is now in private practice.
Patrick Murphy spent nearly 10 years as a federal judge in the Southern District of Illinois. He returned to private practice this year.
Cook County Sheriff Tam Dart has already promised to object to any applicant from the county who has been arrested for domestic violence, a gang-related crime, or illegal gun possession, saying even without a conviction, the charges are "red flags."
Follow Rachel Lippmann on Twitter: @rlippmann