Illinois Starts Mailing Approved Concealed-Carry Permits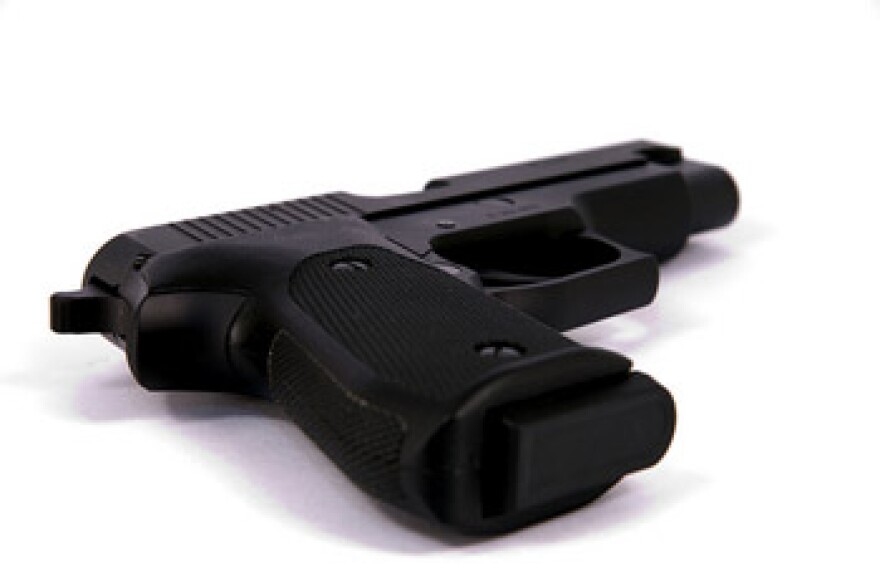 Illinois' very first concealed-carry permits -- about 5,000 of them -- were mailed today, according to the Illinois state police, as reported by the Chicago Tribune.
The Tribune also reported that so far the state has received about 50,000 applications for a concealed-carry permit. It added that about 300 requests have been denied and 800 more are under review because of objections by law enforcement.
Channel 5 NBC Chicago reported that state officials believe that 400,000 people may eventually apply for the concealed-carry permits in the first year of the law.
State Rep. Brandon Phelps, D-Harrisburg, who helped negotiate the new law, told Tony Arnold of WBEZ : "This is new to Illinois, but not new to the country. We're the last state to do this. Forty-nine other states already have a concealed-carry process in their state and not one of them has ever repealed their law. So we think this will work."
Illinois had been the lone state in the union banning concealed-carry permits until an appellate court struck down the state's ban in December 2012. The Illinois legislature passed legislation allowing concealed-carry in July, and Illinois residents started applying for permits in January.