New Missouri law makes breaking kids out of hot cars legal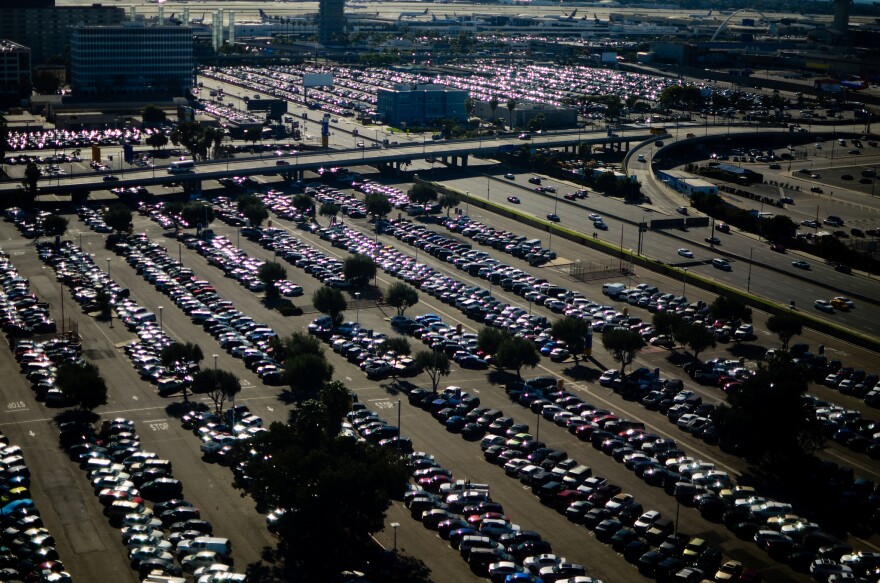 Sitting in a hot car can be uncomfortable for adults — but for children it can be deadly. A law Missouri Gov. Jay Nixon signed this month by aims to keep kids from that danger.
The bill, HB 1649, protects individuals from property damage charges when they break into hot cars to save children. The bill stipulates that a person must first contact emergency responders before entering the vehicle. They also must reasonably believe that entering the car is necessary to help the child.
Children are especially susceptible to heat because their body temperatures can rise three to five times faster than adults, said Amber Andreasen, director for the advocacy organization KidsandCars.org. That's a big deal this week, with temperatures in the St. Louis area in the high 90s.
"When you combine that with the fact that a vehicle acts like a greenhouse and it heats up very quickly, 80 percent of the increase in temperature happens within the first 10 minutes, you've got a really bad recipe for disaster, and these little ones really don't stand a chance," Andreasen said.
Critics question whether the law is necessary. State Rep. Rebecca Roeber, R-Lee Summit, said the bill is worth it because it protects children.
"We need to make sure that people aren't afraid to try to rescue that child because they're going to be sued or the insurance company is going to charge them money or whatever," said Roeber, a co-sponsor of the bill. "When we're doing things to save Missourians' lives, for me, in particular children's lives, then that's kind of a no brainer."
The National Weather Service has placed the St. Louis area under an excessive heat warning, which is currently expected to last through the end of the week.