Missouri Attorney General Demands More Monitoring Of Smoldering Landfill In Bridgeton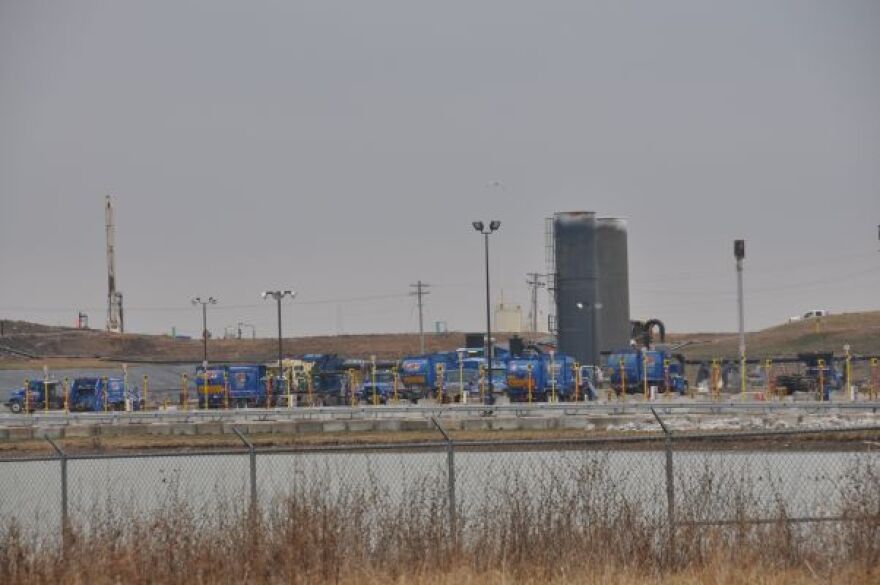 Missouri Attorney General Chris Koster wants more air monitoring at the Bridgeton Landfill, where an underground fire has been smoldering for more than three years.
Attorney General Koster asked the St. Louis County Circuit Court on Thursday to order the landfill's owner to collect more data on carbon monoxide emissions.
So far, Republic Services has only measured carbon monoxide in the south part of the landfill, where the underground fire started.
But Koster wants the company to also measure emissions in what's known as the "north quarry."
That's the part of the landfill closest to the West Lake Landfill, where radioactive waste is buried.
Koster says having carbon monoxide data for the entire landfill would help provide a more accurate picture of the underground fire's spread and help regulators and firefighters better protect the public.
The Attorney General reached a preliminary agreement with Republic Services last May.
A spokesperson for Republic Services provided the following statement:
"This motion is outside the Agreed Order and seems inconsistent with a plan approved by MDNR. We'll read it and respond to it in court.  We remain committed to doing what is right for the community.  There continues to be no evidence of public health or safety risks at the site. We expect to provide additional carbon monoxide monitoring and we believe that the data will validate that the site is safe."
Meanwhile, work is continuing towards digging a trench to separate the underground fire from the radioactive waste.
The U.S. Environmental Protection Agency says next week, contractors will start "core sampling" at the West Lake Landfill. That involves drilling as much as 80 feet into the ground to collect soil samples. The samples will be screened for radiation to figure out where it would be safe to build the firebreak.
"Persons who remain outside the fenced boundaries of the Superfund site will not experience any harmful exposures to radiation as a result of this survey activity," EPA Regional Administrator Karl Brooks said in a press release.
EPA anticipates that the sonic drilling and coring will continue until late February or early March.
Follow Veronique LaCapra on Twitter: @KWMUScience