When looking for mental health care, many St. Louisans don't know where to start, report says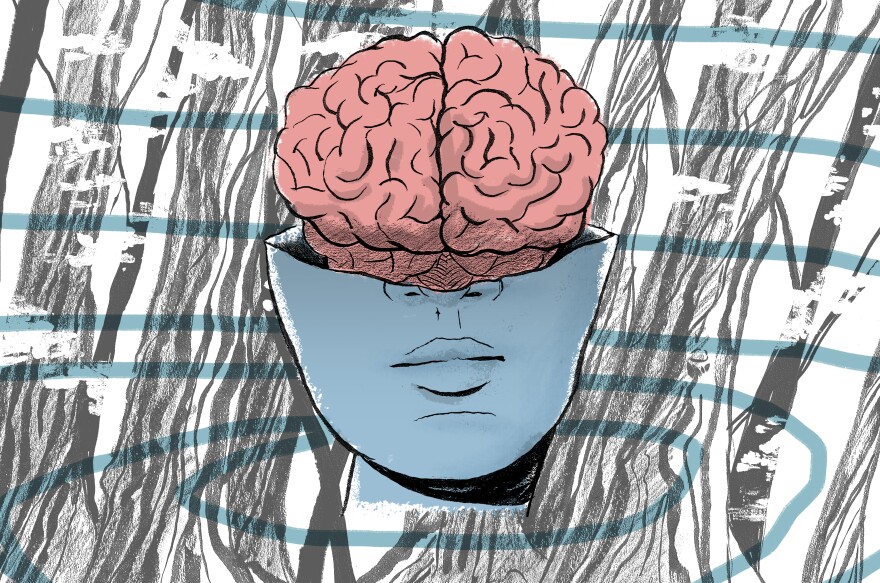 St. Louis still has significant work to do to make behavioral health care accessible for all its residents, according to a new report from the city's mental health board.
The St. Louis Mental Health Board's report released Thursday explains that city residents often face barriers to treatment, including a lack of transportation and affordable care. The city also needs more specialty care for trauma and violence survivors, LGBTQ people and people in continued recovery, the board found.
The board assesses residents' behavioral health needs and distributes city tax dollars to organizations that improve mental health. The board will begin distributing $2.5 million in grants to area organizations in 2020.
Even if there are treatment options available, many times people can't untangle how to access them, said board executive director Jama Dodson.
"People were saying, 'We don't know how to make our way into the system, and when we ask for services, we don't know who to help us,'" Dodson said. "We asked them where they go to get help, and they [said], 'We don't know, sometimes we go to a pastor, sometimes we go a person around the corner.' But they don't really do that kind of stuff, so it doesn't help us."
A need for specialized help
St. Louis also lacks counselors that can work with families and other intergenerational groups, the report said.
Dodson remembered one woman from a focus group who had been hospitalized while she was in recovery for alcohol abuse.
"When she came out, she had been away from her daughter so long, her daughter had anger issues, behavior issues, and she didn't know what to do because no one was there to help her with that," Dodson said. "There was a two-generation issue that was in the making."
The woman eventually had her daughter removed from her care, Dodson said.
Trouble finding care outside the central corridor
Dodson says many of the city's services are focused on the central corridor. While there are clinics in other parts of the city, many don't have the capacity to treat all of the residents who need care.
"There's quite a few things far north, and quite a few things far south, but what there isn't is enough of everything," Dodson said.
The report identifies three priorities for organizations looking to get a slice of the board's funds:
They want to expand services to make care more accessible, such as remaining open later at night.
They want to remove barriers to treatment, and make it easier to find a doctor. That could mean clinics hiring people whose only job is helping to make counseling appointments.
They try to reach people before a serious crisis happens, such as an attempted suicide. That could mean working with ongoing peer-recovery coaches, or creating treatment plans for inmates before they leave prison.
Follow Sarah on Twitter: @petit_smudge