Meth linked to baby's death: leads to tougher sentence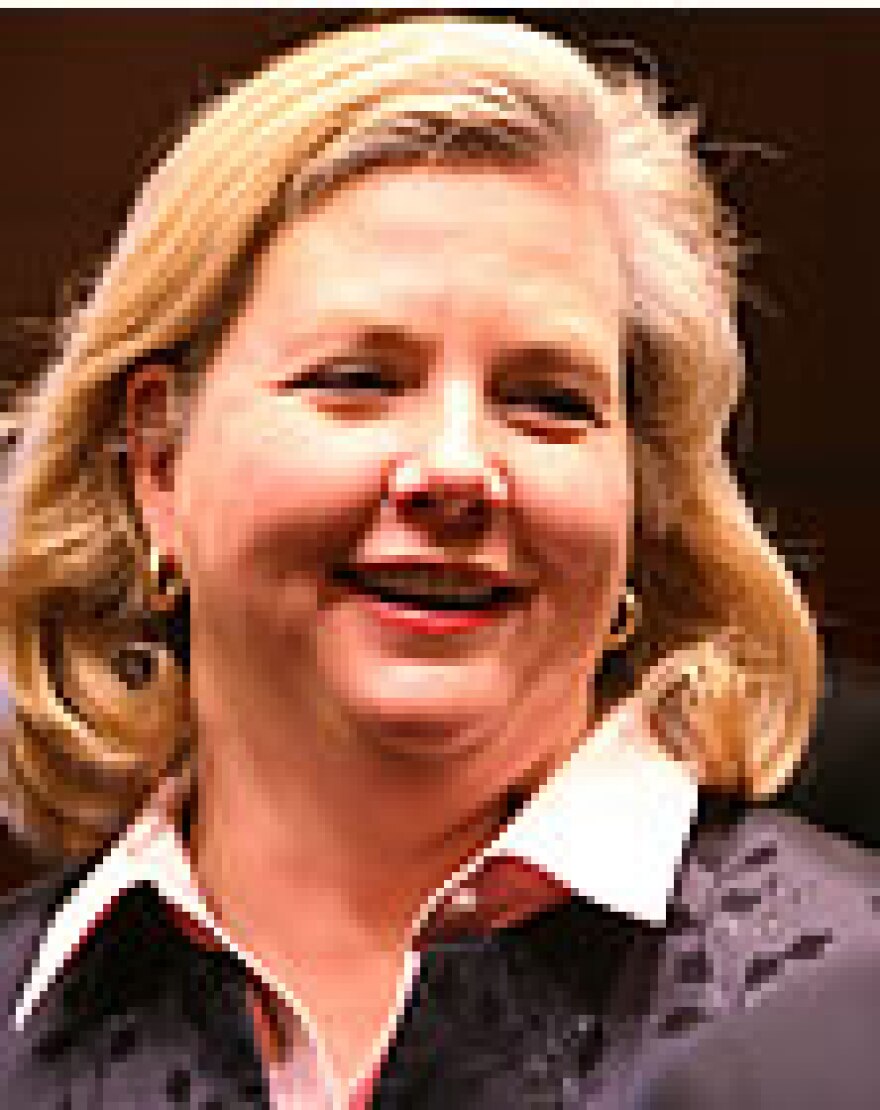 By Kevin Lavery, KWMU
St. Louis, MO. – A St. Louis County man was sentenced to 27 years in federal prison Tuesday for producing methamphetamine that authorities say contributed to his daughter's death.
Federal prosecutors say trace amounts of meth were found on a pillow used by four-week-old Jersie Hayes.
She was found dead in her home in 2003. Officials say 28-year-old James Hayes continued to endanger his three other children for months afterwards.
The case marks the first time that Hanaway's office has sought an enhanced sentence due to a child's death. But St. Louis County Detective Damon Kunnemann says such incidences are not rare.
"It's going on in a lot of homes," Kunnemann said. "The problem is getting the evidence that can support that. We are now striving forward to making this a priority in charging these individuals that have the kids present at the meth labs."
Hayes' federal sentence means he has no possibility for parole.