Re-Entry Rule For Foster Kids Could Change Under Mo. Senate Bill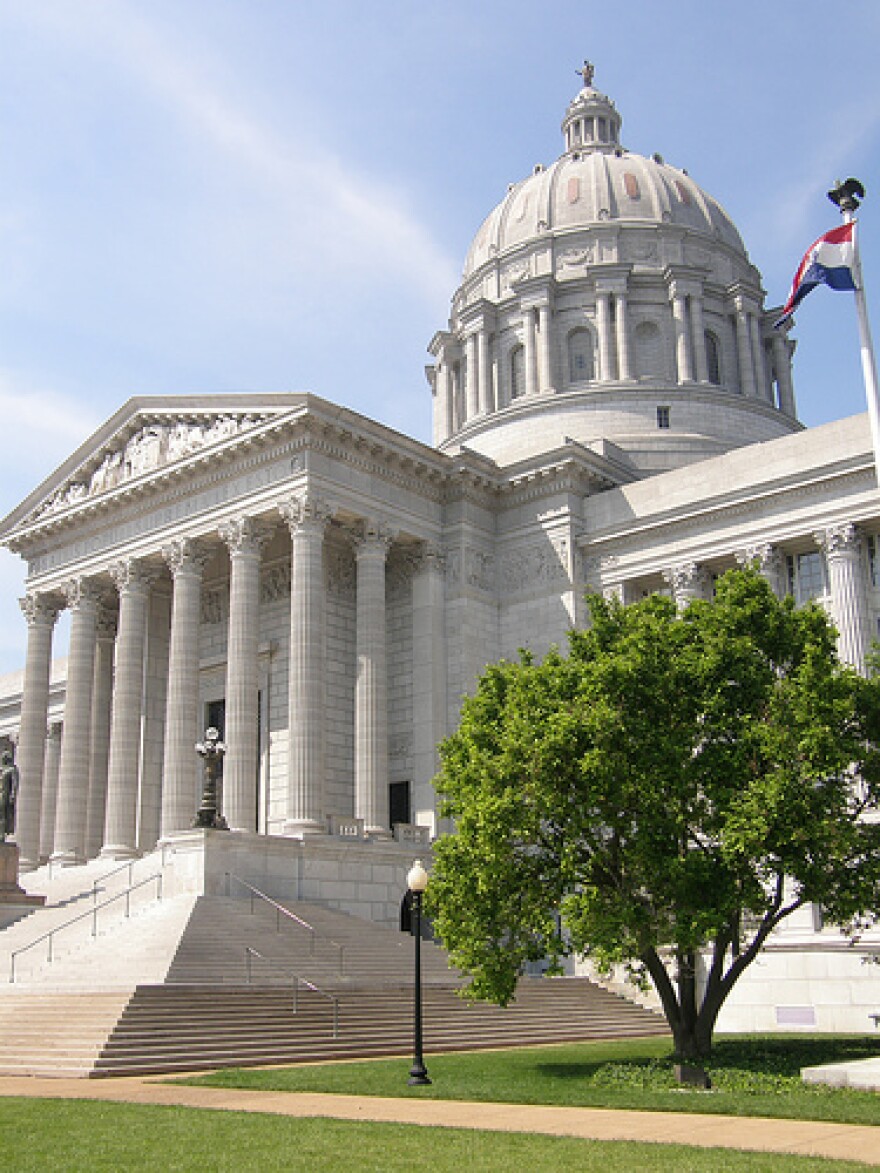 Children leaving the foster care system after their 18th birthday would be able to return to state custody under a bill passed by the Missouri Senate.

Current law allows children to remain in the foster care system until they are 21, but prevents re-entry if they leave after turning 18.

The measure sponsored by Democratic Senate Minority Leader Jolie Justus of Kansas City would allow those who leave the system to re-enter until they turn 21.

Justus says it allows children to come back home if they have a hard time in the "real world."

The Senate sent the measure to the House Thursday with a 34-0 vote.
Follow St. Louis Public Radio on Twitter: @stlpublicradio