Concealed Carry Legislation Now In Hands Of Ill. Gov. Quinn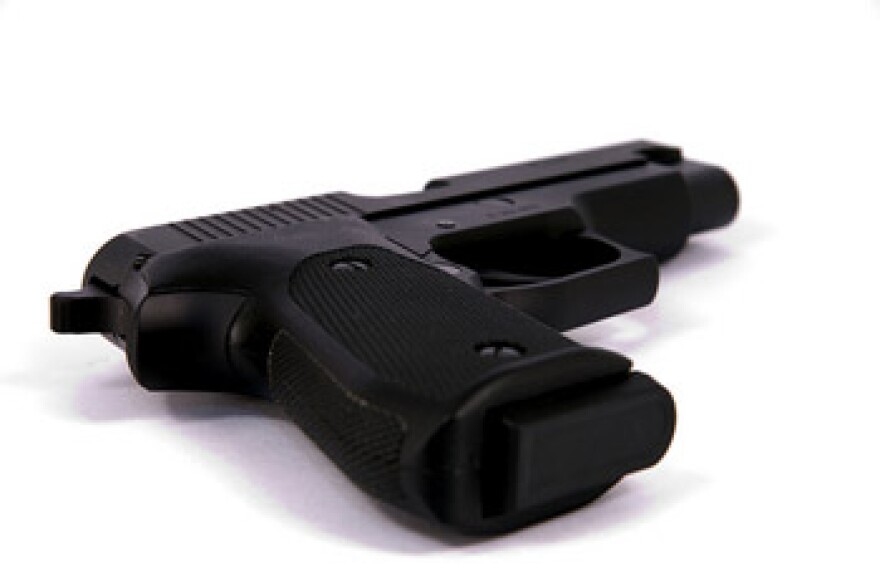 Will be updated. Reporting from Chris Slaby.
Both the Illinois House and Senate have approved legislation allowing people to carry guns in public. Illinois, under threat of a court order, is poised to be the last state with such a law.
The fate of concealed carry in Illinois now rests with Governor Pat Quinn.
Many of the ideas in this legislation have been out there for months. Permits would cost $150, and guns would be prohibited from places like schools and street fairs. But unlike one prior plan, cities and counties could keep existing local gun rules -- like Cook County's assault weapons ban. But the concealed carry law would apply statewide.
Republican Senator Matt Murphy of Palatine says there are risks if a federally-mandated June 9 deadline is not met – most notably, the possibility of concealed carry being allowed anywhere in Illinois.
"There ought to be 59 green lights for this," Murphy said.
But Democratic Senator KwameRaoul of Chicago, who participated in negotiations between the House and Senate, instead urged his fellow senators to "vote their conscience."
"No, I am not happy with the end result," Raoul said. "But my journey and my assignment was not to achieve my own personal happiness. My assignment was to negotiate a bill."
In the end, the Senate approved the measure, 45-12 and the Illinois House approved the legislation, 89 to 28.