Small business owners set to get relief from certain city regulations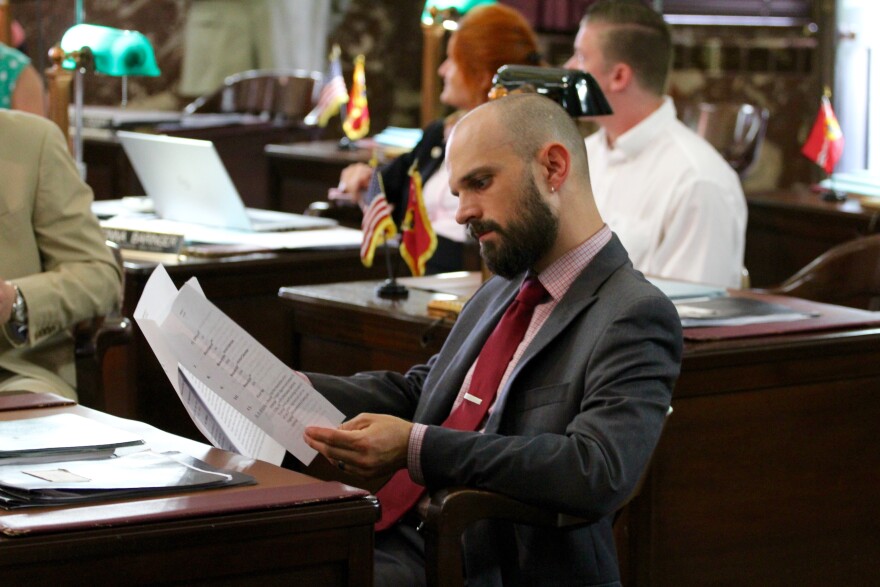 Small business owners in St. Louis who work exclusively out of their homes will get some relief from regulations under a measure expected to pass the Board of Aldermen on Friday.
The city requires any business to have an occupancy permit. But residents who want to secure an occupancy permit for their home businesses run into the fact that they can't operate a business in an area that's zoned for residential use. That means they have to get a conditional use permit, which means multiple trips to City Hall and a hearing.
The legislation that should go to Mayor Francis Slay on Friday would waive the occupancy permit requirement for businesses that meet a series of requirements, such as:
Not altering the outside of the building;
Not changing the primary use of the home from residential;
Not generating more traffic, need for parking, sewage, noise, etc., than would be expected in a residential area;
Not storing hazardous materials or business-related equipment at the home;
Not employing anyone who doesn't also live in the house;
Making less than $100,000 a year.
"It should be a better customer-service experience for many residents," said 24th Ward alderman Scott Ogilvie, a Democrat and a co-sponsor. "There's some reasonable rules so that residential zoning is still primarily for residential uses, but it allows the typical business uses that people are doing out of their home."
The measure is one of several Ogilvie and his colleagues introduced in June that were meant to make St. Louis more friendly to small businesses. Aldermen haven't started debating legislation that would reduce some of the taxes and license fees on small businesses and eliminate some rarely enforced rules. Ogilvie hopes discussions start soon.
"We're dipping our toe in the water. I think there is a lot of work left to do that could improve the experience people have with City Hall. This was one step, but I hope it's not the last step that we take."
Follow Rachel Lippmann on Twitter: @rlippmann