Missouri Senate panel considering 'paycheck protection' bill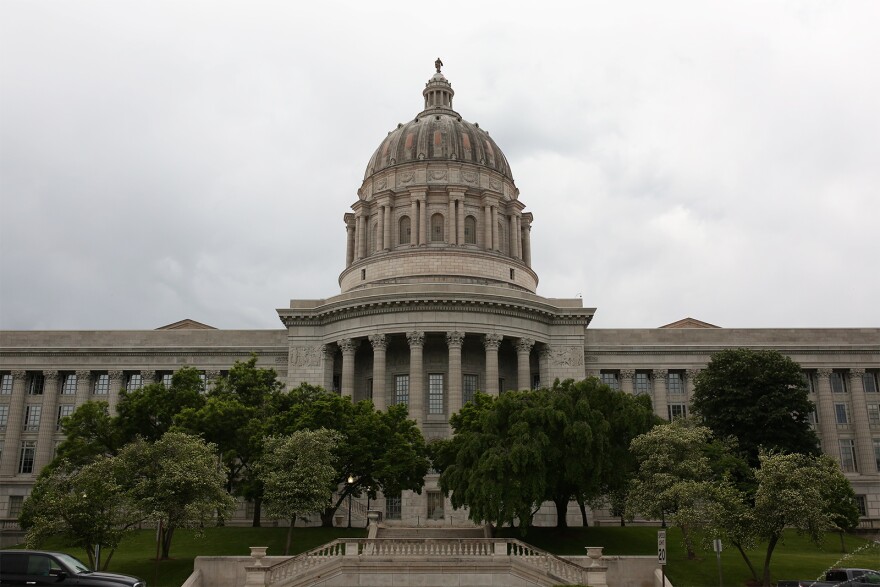 Legislation being considered by a Missouri Senate committee would require public employee labor unions to get permission every year to withhold dues and fees from employees' paychecks.
Current law already requires public unions to get permission, but only when a new employee begins work.
Clark Brown with the Service Employees International Union testified against the bill during a public hearing Wednesday. He told the Senate General Laws Committee that he believes the proposal is part of a corporate-driven, large-scale national push to weaken the relationship between labor unions and workers.
"If we set annual authorization periods, or an annual requirement to authorize, we're going to probably create this loop that workers join the union and understand, or at least they would get the impression, they're in [the union] for the year until that authorization comes back around," Brown said.
Supporters argued that the bill would shift power away from union bosses and toward employees. It would also require public worker unions to get permission from employees before spending union dues on political campaigns. Ryan Johnson, a lobbyist for the pro-business group Missouri Century Foundation, testified in favor of the bill.
"These unions should be held accountable, both to their members and to all Missouri taxpayers," he said. "Paycheck protection puts the power back in the hands of our state's public workers – these employees, not the union executives, should decide if they want to contribute a portion of their wages to the unions' political activity."
No action was taken on the bill Wednesday, which passed the Missouri House on Feb. 12.
Follow Marshall on Twitter:@MarshallGReport