Top Stories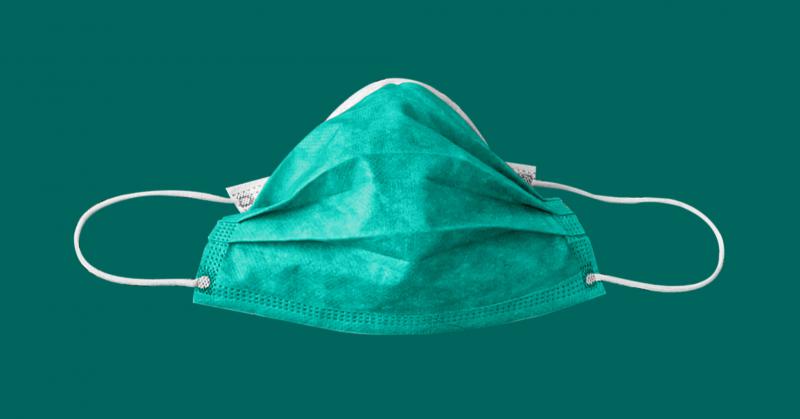 Illinois' COVID-19 caseload surpassed 10,000 this weekend. Governor J.B. Pritzker said residents must continue to do their part to slow its spread.
Read More
4:50 p.m. Sunday, April 5 In the St. Louis region, 468 people are currently hospitalized , including those who have tested positive for COVID-19 and those who are awaiting test results. Of those people, 164 are in the intensive care unit, and 139 are using ventilators.
Read More
Updated April 3 We're answering your questions about the coronavirus in the St. Louis region. This Q&A is dedicated to questions about restrictions on "nonessential" activities in Missouri and Illinois. Most of the St. Louis region is currently under a stay-at-home order , as is the entire state of Illinois. Those restrictions could change, so check our live blog and Twitter account for the latest updates.
Read More