Two St. Louis residents get unclaimed property returns of over $100K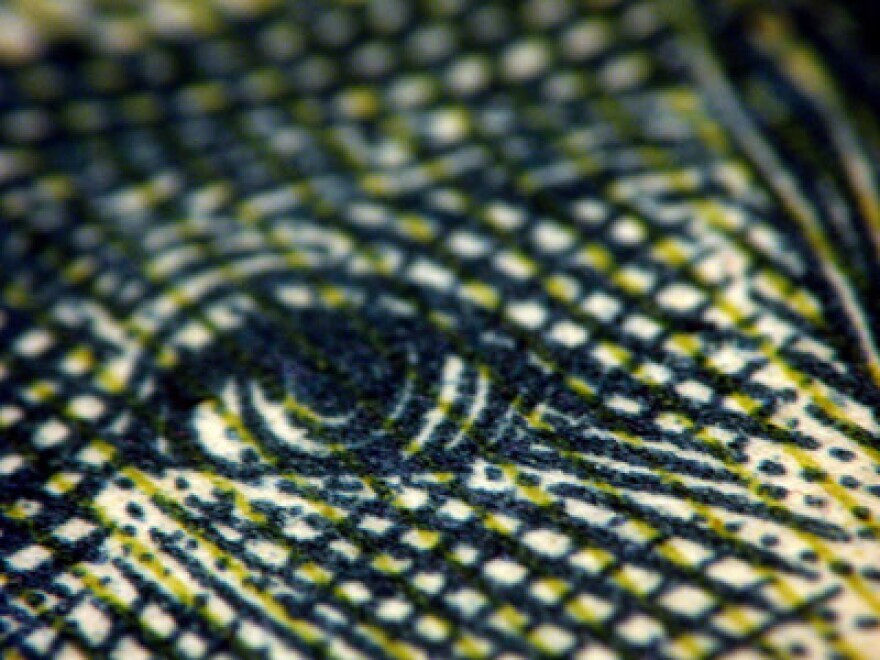 Two individuals and one business in the St. Louis area are in the money today.
State Treasurer Clint Zweifel announced he has returned $139,000 and $122,000 in unclaimed property.
A third recipient, a Top 50 Missouri Employer, got $370,000.
It could be a big payday for others, too, as 35 accounts worth more than $100,000 each, 21 of which are in our listening area, are still up for claim.
Not all unclaimed property amounts are so large, though. You could also have a bit of money coming to you, which you can check on the State Treasurer's website.