Judge Tosses Bid For Hastened Ill. Concealed Carry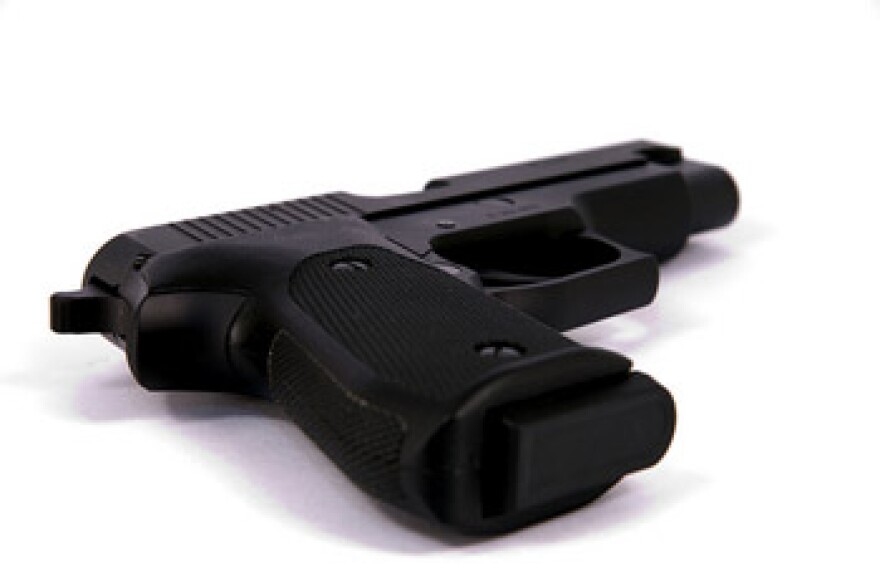 A federal judge is rejecting a legal bid by gun-rights advocates who wanted people to be able to immediately carry firearms in Illinois under the state's new concealed carry law.
East St. Louis U.S. District Judge William Stiehl threw out the lawsuit filed by Mary Shepard and the Illinois State Rifle Association, siding with the state and saying the legal action is moot.
Shepard and the rifle group had argued it was unconstitutional to make people wait for the permit process to be outlined under the new concealed carry law that lawmakers passed July 9.
Illinois was the last state in the nation to ban the practice.
Illinois State Police have 180 days to set up a program before accepting applications, plus another 90 days to process the forms.