Former St. Clair County Circuit Judge's Heroin Supplier Pleads Guilty In Federal Court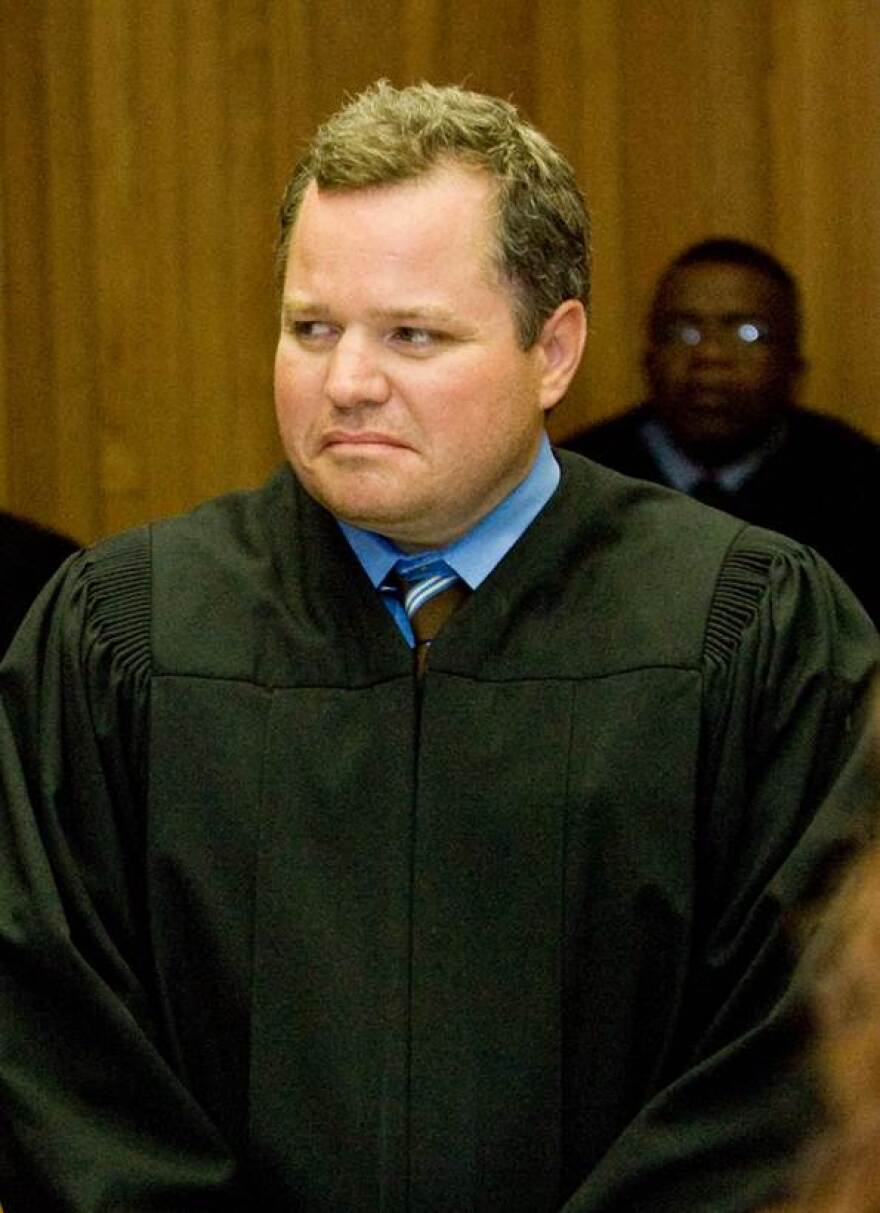 Federal prosecutors say a southwestern Illinois man who admitted to trafficking heroin supplied the narcotic almost daily to a former judge now facing drug and weapons charges.
Thirty-four-year-old Sean McGilvery of Belleville pleaded guilty to heroin conspiracy and possession Thursday in U.S. District Court in East St. Louis.
Prosecutors say Michael Cook was a St. Clair County circuit judge when he got heroin from McGilvery "on an almost daily basis."
Cook is the central figure in a St. Clair County courthouse drug scandal. Authorities say he was with prosecutor-turned-judge Joe Christ at the Cook family's hunting cabin in March when Christ died of a cocaine overdose.
Federal prosecutors later charged Cook with unrelated heroin and gun charges. He has resigned from the bench, pleaded not guilty and awaits trial.