UM System curator appointees poised for Senate confirmation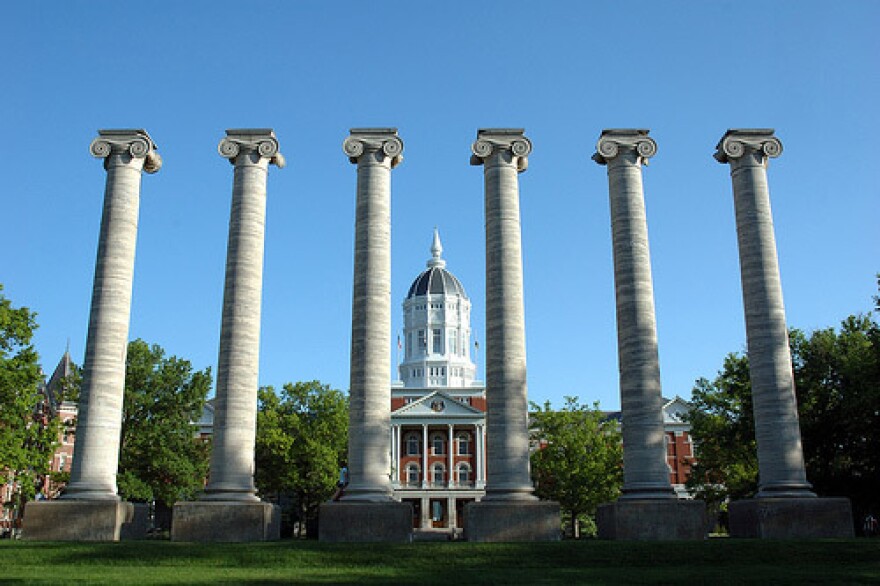 Gov. Eric Greitens' three nominees for the University of Missouri System's Board of Curators skated through a Senate committee hearing on Wednesday.
Darryl Chatman, Jamie Farmer, and Jeffrey Layman answered questions regarding the future of the university system, which is facing millions of dollars in proposed budget cuts and was ripped by state Auditor Nicole Galloway this week for giving expensive incentives to administrators.
The positions are open because Greitens withdrew former Gov. Jay Nixon's appointees last month.
Chatman, a lawyer, Democrat and former Mizzou football player, said he wants to repair the system's reputation, especially in the wake of 2015's racially charged protests at the Columbia campus. He also said sacrifices, such as layoffs and cuts on capital improvements, must be made. He emphasized that he doesn't want to see a tuition increase.
Farmer, an alumna of the Columbia campus, said she also is worried about the system's reputation.
"We have a pride issue," the Republican said, adding that she'd tap into her marketing experience to become a "brand ambassador" for the university.
Layman, a Republican and financial consultant, blamed the university's issues on a "lack of leadership" and wants to increase accountability.
The full Senate will vote on the appointees sometime next week.
Follow Krissy Lane on Twitter @krissyrlane