No overrides by Mo. General Assembly during 2011 veto session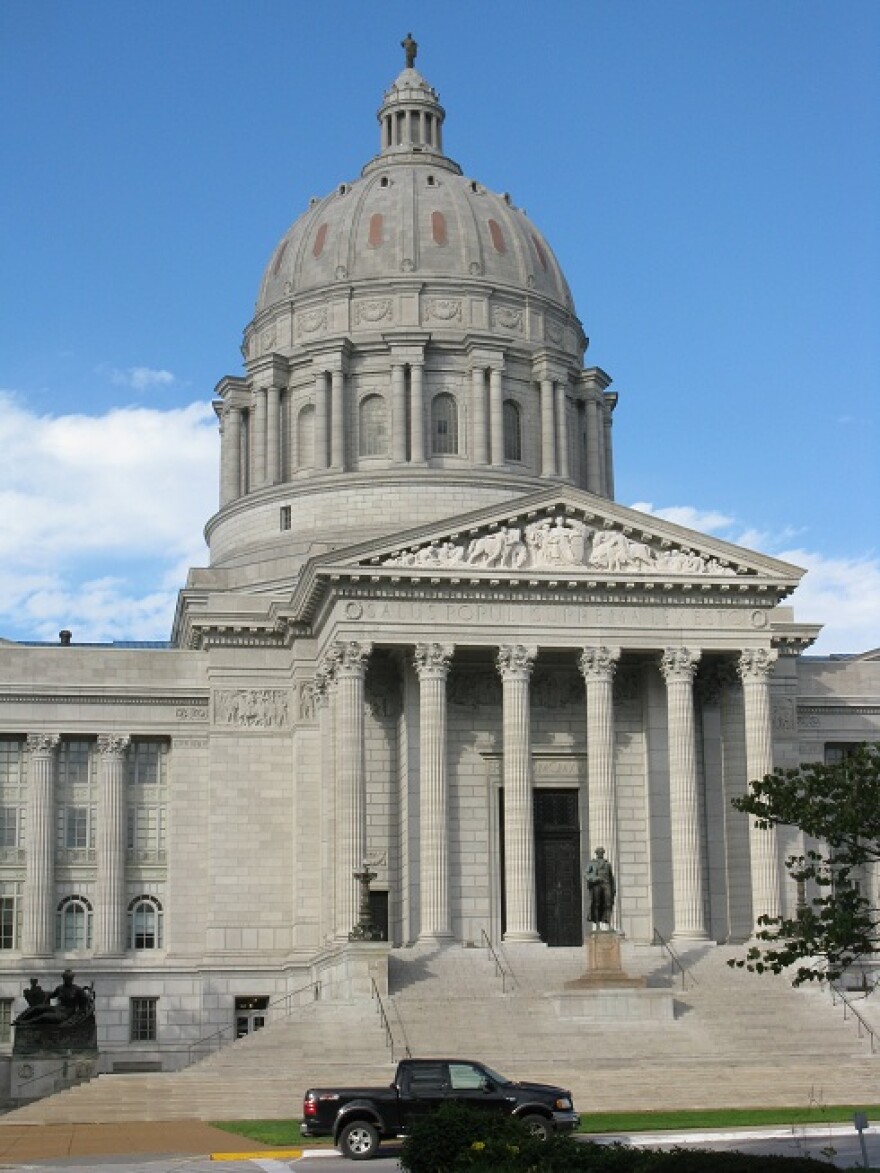 Today was the Republican-led Missouri General Assembly's annual veto session, but neither chamber made any attempt to override any of the 14 vetoes issued by Democratic Governor Jay Nixon this year.
However, House Budget Chairman Ryan Silvey (R, Kansas City) used the occasion to blast the governor for withholding money from various state agencies.
"I would love to have the ability to stand up today and ask to override the $2 million for Parents as Teachers that the governor's currently withholding, that he did not veto but he's using as unconstitutional authority to do," Silvey said from the House floor. "(Also), the $16 million for higher education, the $8 million for school buses...I would urge the governor next year, if he would like to rearrange this budget, show some courage and use the veto pen."
A spokesman for the governor's office declined to respond to Silvey's accusation.
It's been eight years since the General Assembly successfully overrode a gubernatorial veto. In 2003, lawmakers overrode three vetoes by former Governor Bob Holden, including one that enacted the state's informed consent law on abortions.