Mo. House bails out from fighter jet controversy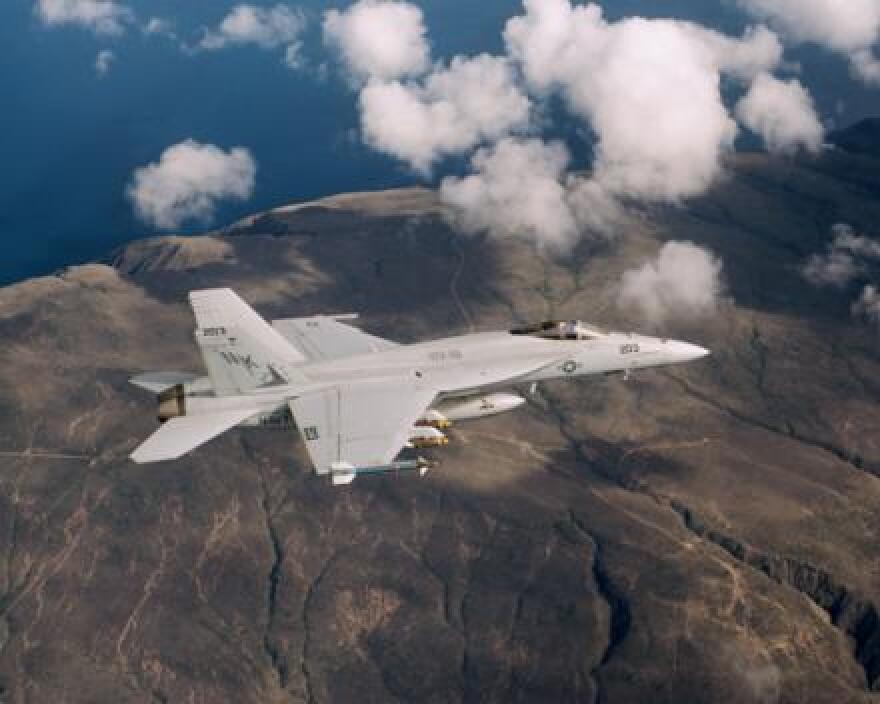 Missouri House members are trying to eject from their earlier support for a jet built in Texas.
House members this month approved a resolution urging Congress to fund the F-35 Joint Strike Fighter program, which is built by Lockheed Martin Corp. in Texas. Some now fear the jet could compete for funding with the F/A-18, which is built by Boeing Corp. in St. Louis.
Boeing is among Missouri's biggest employers with about 15,000 workers in the state and 5,000 connected to the F/A-18.
House members offered their public mea culpa Thursday and approved a resolution that calls for full funding and production of Boeing's jet.
In the end, the fight over jets may mean little. The resolutions are not binding and only send a message to the federal government.