Conditions at St. Louis Veterans Home continue to improve, residents and families say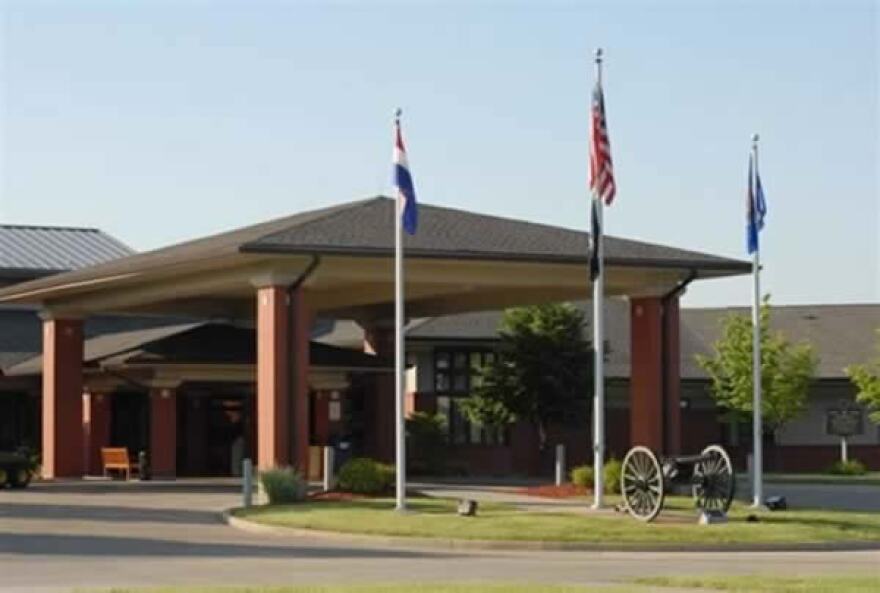 Veterans who live at the St. Louis Veterans Home say they are receiving much better care following a state investigation into allegations of abuse and neglect at the facility.
Last fall, residents and their relatives complained of mistreatment, including how a veteran with dementia was placed in a scalding hot shower. They said the home was so mismanaged that its poor care amounted to neglect.
Since then, a new administrator has arrived. The home has hired 26 nursing assistants and plans to hire 30 more in coming months.
"The people who work here are more responsive, and it's better organized," said LaRoy Smith, a Vietnam War veteran who has lived at the home for a year and a half.
On Monday, Lt. Gov. Mike Parson visited the home to assure residents and their families that conditions would continue to improve.
"We're going to be trying to get more help here," he said.
Conditions at the home have been under scrutiny since residents and their families raised the alarm last fall. They complained that the home did not have enough personnel.
"They deserve basic care, and at the time in a lot of ways they weren't getting that, and some of that was related to the administration not staffing this building correctly," said Cheri DeJournette, whose 82-year-old father is a resident there.
Gov. Eric Greitens requested an investigation to verify the complaints. The governor also called for former administrator Rolando Carter to be fired and appointed five new members to the commission, which oversees veterans' homes in Missouri.
Parson praised Dr. Naveed Razzaque, the home's former medical director, for submitting a letter requesting a formal investigation.
"The doctor here was pretty instrumental in providing us information of some of the things that were going on for the care side of it, on the [medical] side of it, and how they were administering medicine," Parson said.
The new nursing assistants will receive training to ensure that they are prepared to care for residents, interim administrator Stan Smith said.
"The long-term goal with that total, then, of approximately 56 to 60 nursing assistants, will be for them to have a great employment experience here getting to care for America's heroes who created our country's history," Smith said.
Residents of the home have noticed a change in quality under the new administration, DeJournette said.
"These guys were living in a condition that was real oppressive; you could feel the angst in the building," she said. "People say on a daily basis that they can't believe how lighthearted things feel again in the building."
Follow Chad on Twitter @iamcdavis