Mo. House approves concealed gun legislation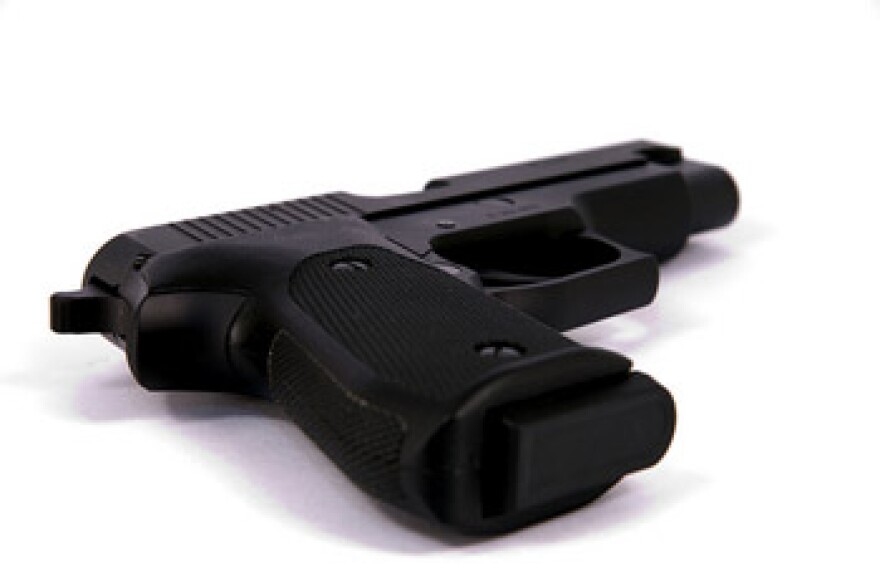 Missouri House members have approved legislation expanding the state's concealed gun laws.
The measure would lower Missouri's minimum age for getting a permit to carry a concealed gun from 23 to 21 years old. It also would allow legislative staff members and statewide elected officials who have permits to carry concealed guns in the Capitol.
Lawmakers who have permits already can bring a concealed weapon to their meetings.
The legislation was approved 117-38 on Thursday. It now goes to the Senate.
Missouri began issuing concealed-carry permits in 2004.
Applicants must live in the state, have no felony convictions and pass a training course and background check.