Proposition B supporters, opponents, agree on compromise proposal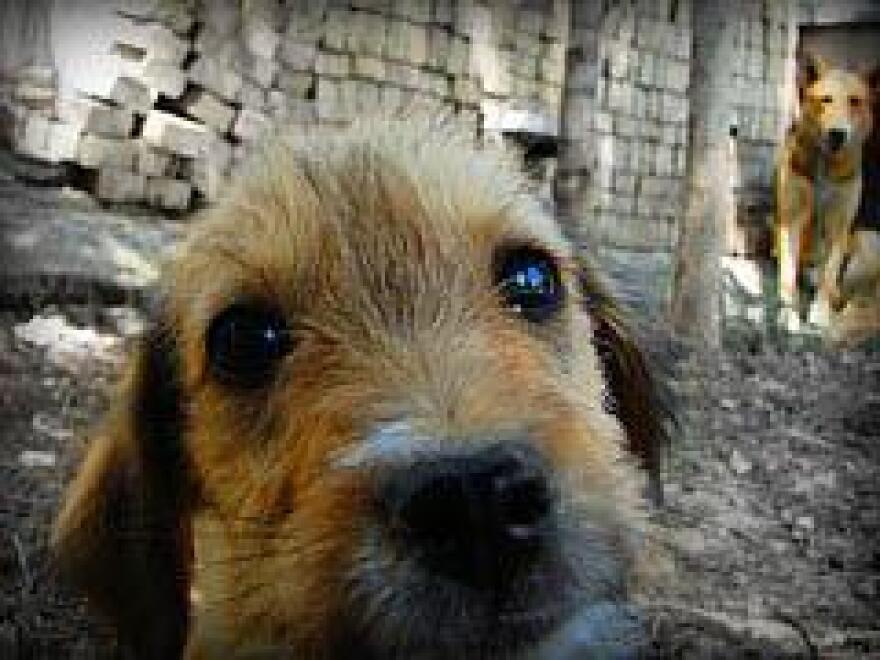 A compromise has been announced between supporters and opponents of Proposition B on a new proposal to overhaul dog-breeding regulations passed by Missouri voters last year.
The agreement would remove the 50-dog limit, allowing breeders to have as many dogs as they want.
But it would also require larger cages, outdoor access, and adequate food and water. It would also mandate that every dog receive an annual exam by a veterinarian.
Debbie Hill is Vice President of Operations for the Humane Society of Missouri, one of the groups involved in the agreement. She hopes Governor Jay Nixon will veto a bill already passed by lawmakers that would roll back many of Prop B's current requirements.
"Senate Bill 113 basically provides no care or humane standards, really, to animals in breeding facilities," Hill said. "We believe this language in the new legislation will actually do that."
The senate bill would remove both the 50-dog limit and the requirement for larger cages, and it drops the phrase "puppy mill" from the name of the law. It was passed by both the House and Senate and sent to Governor Nixon.
State Representative Tom Loehner (R, Koeltztown) also supports the compromise, but says the hard part will be getting it passed before session ends next month.
The deadline for filing new bills has already passed. The only way the Proposition B compromise can move forward is for it to be added as an amendment onto another bill, and the bill's subject matter has to be similar enough to avoid being ruled unconstitutional by the courts.
"This is a new piece of language that we have to deal with," Loehner said. "Where we put it on or how we go about that, we still have to get this approved by both (the) House and the Senate."
The compromise was announced today in a press release by Governor Nixon.