Quinn Defends Prison Director's Reappointment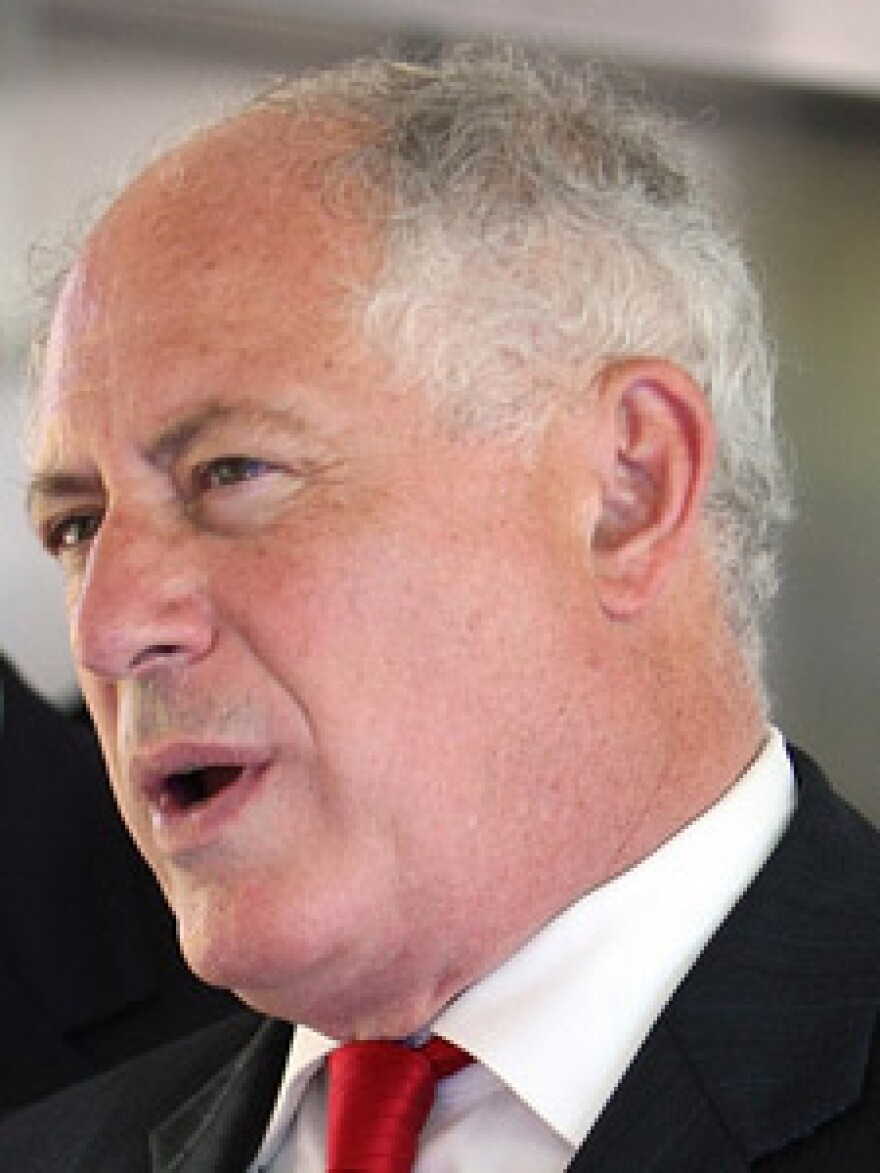 Illinois Governor Pat Quinn is defending his decision to reappoint the director of the state's prison system to a second two-year term.
Republicans have criticized Corrections Director S.A. "Tony" Godinez for prison overcrowding and understaffing. But Governor Quinn, a Democrat, says Godinez has done a good job leading the department.
"They understand the importance of public safety for everyone. For the prison guards, for the public, and for the inmates, and Tony understands that, and he's going forward," Quinn told reporters.
The Illinois Senate will have the final say - it will vote whether to approve Godinez.
Godinez was first appointed in 2011. He was in charge when the state last year closed the Tamm's supermax prison in southern Illinois. He has also been instrumental as the state moves forward closing the Dwight Correctional Center. The closures have forced the agency to house inmates in prison gyms, rather than dorms.